Feel relaxed: wellness in the Dolomites
The perfect combination of pleasant warmth and relaxing coolness after a rewarding day's vacation: Welcome to our spa area. In our lovingly designed wellness area, you can take time for yourself. While gently sweating in the Finnish sauna. While taking deep breaths in the aroma steam bath. While relaxing in the warm hot tub. While regenerating in the refreshing mountain crystal tub. At your hotel for sports and indulgence in Val Gardena/Gröden, our motto is: everything at your pace, everything in its own time. And while you're enjoying your hot drink in the mineral relaxation lounge and forgetting about everyday life, you'll realize: This is exactly how vacations in South Tyrol should be!

Our spa area: moments just for you!
What awaits you here? Let us tell you! You can look forward to an inviting sauna area with Finnish sauna and aroma steam sauna. A highlight: the weekly salt scrub ritual. If you're looking for a way to cool down, you'll find it in the mountain crystal tub with refreshing spring water straight from the Sella Group. And then? It's time to immerse yourself in the perfectly heated water of the hot tub before enjoying timeless moments in the mineral relaxation lounge. Of course, we'll provide you with a wellness bag with bathrobe and slippers for the duration of your stay. In our spa area, you'll also find fresh mountain spring water and juices as well as an excellent selection of teas for refreshment between meals. Wellness amidst the Dolomites—you simply have to experience it for yourself!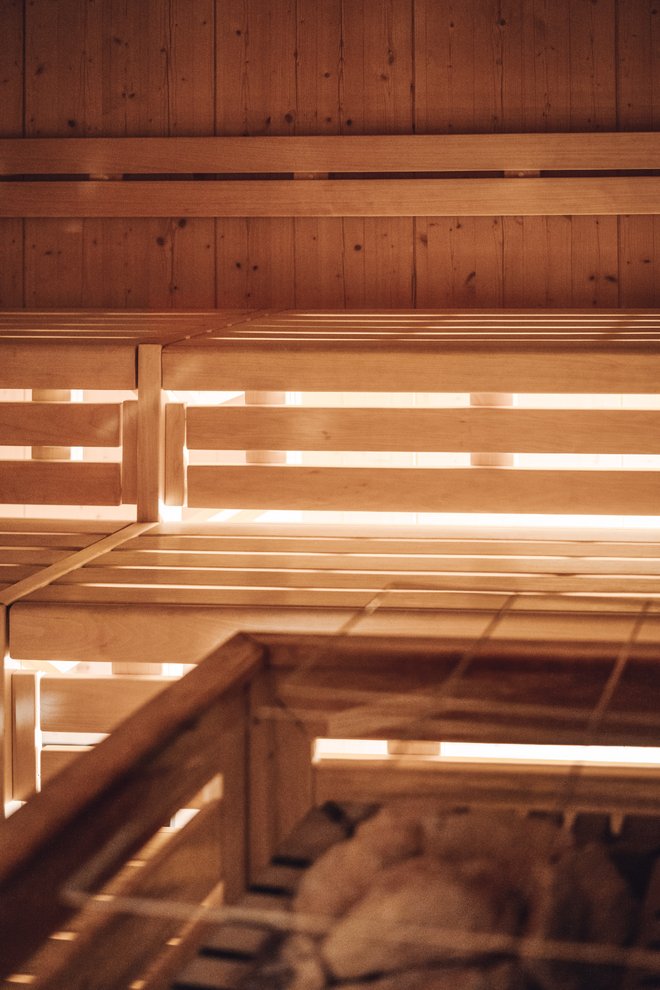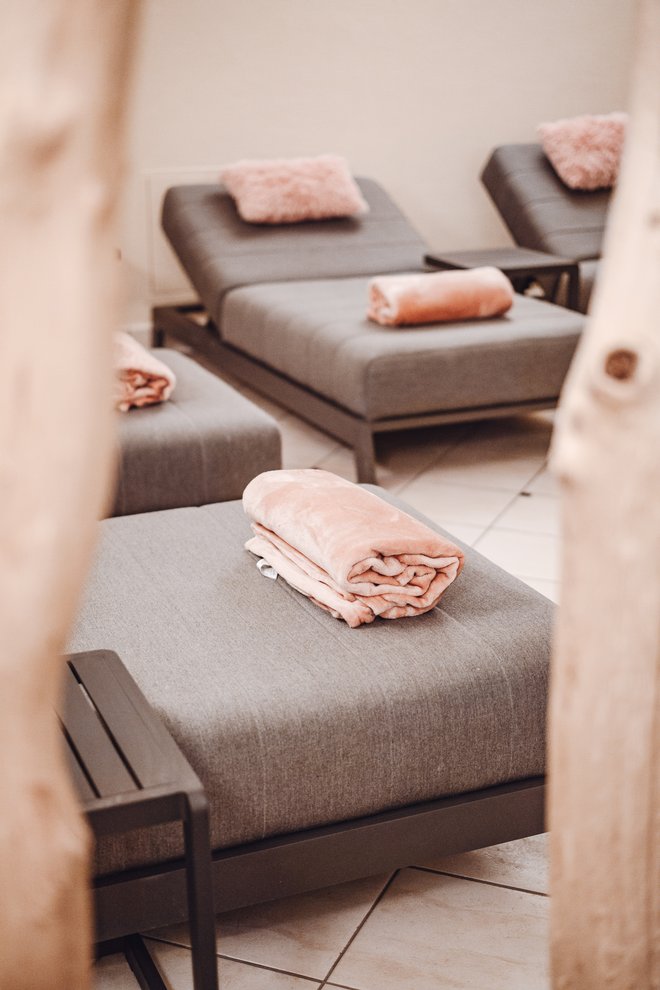 Feel cozy: your home for your vacation
from
€189.00
per person
incl. half board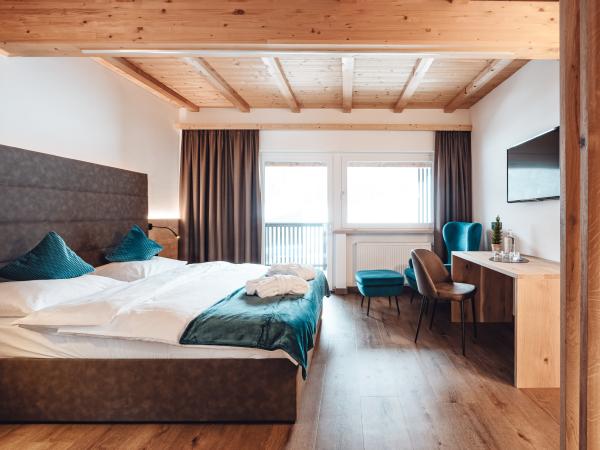 from
€193.00
per person
incl. half board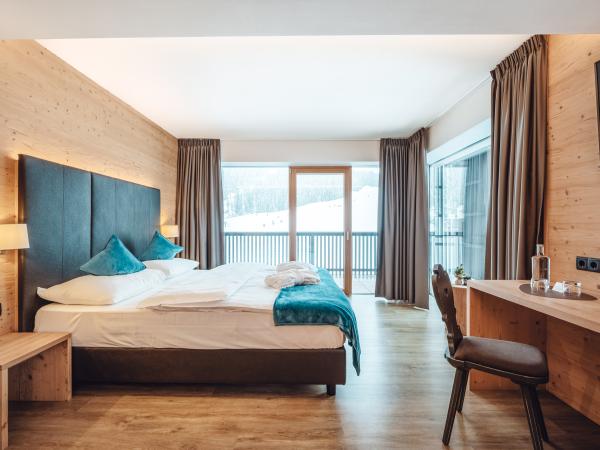 from
€209.00
per person
incl. half board
from
€202.00
per person
incl. half board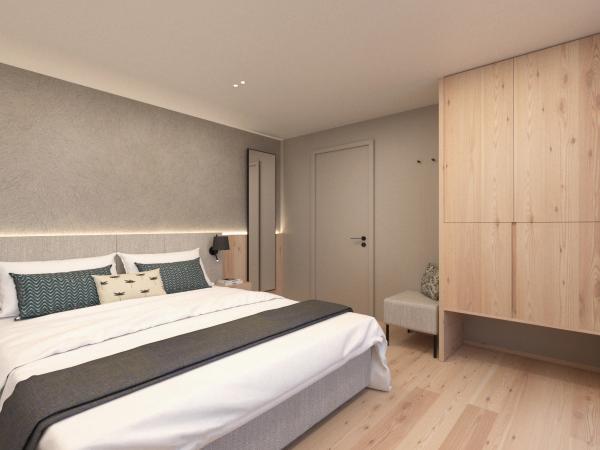 from
€182.00
per person
incl. half board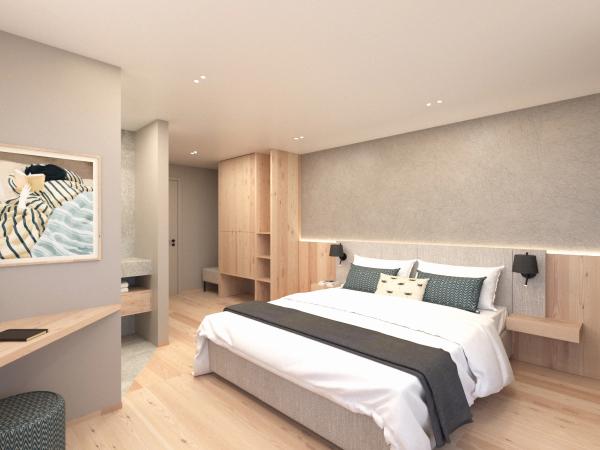 from
€179.00
per person
incl. half board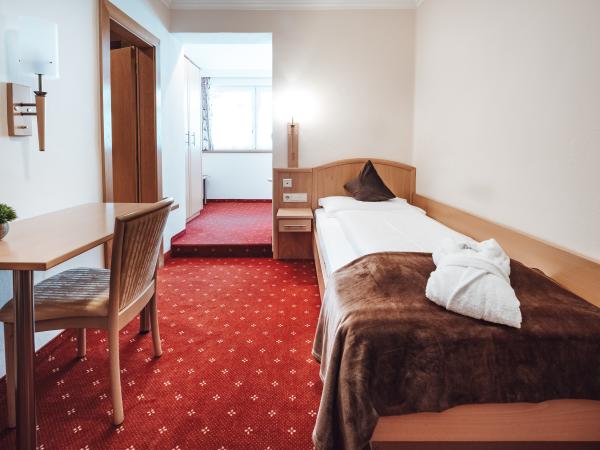 from
€180.00
per person
incl. half board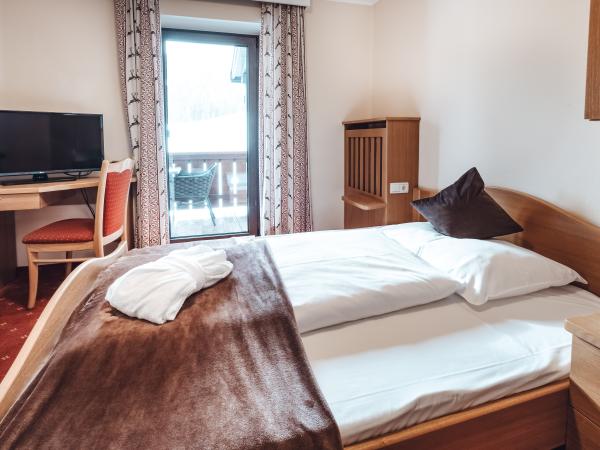 from
€195.00
per person
incl. half board
from
€165.00
per person
incl. half board
from
€171.00
per person
incl. half board