The Peer Runggaldier family
From 2021 we, the Peer Runggaldier family, give a warm welcome to all our guests. Because it is meetings with people that enrich our lives. And this is particularly noticeable because Daniele and Manuela work in the hotel with passion and warmth. You will always find them smiling and in a good mood everywhere in the hotel.
A few years ago Daniele, who studied nursing in Munich, also joined the family business and now manages the restaurant and bar. For him, the wishes of adult and small guests are a matter of the heart, as are those of the employees. Daniele finds the balance between family, wine tastings and excursions. He loves hiking and mountain biking in Val Gardena or discovering new places while travelling. To gain experience in the restaurant industry, Daniele successfully completed Wine Sommelier, Sake Sommelier and Cheese Sommelier. He worked in various hotels in Val Gardena as a sommelier and maître and attended the hotel school in Innsbruck with his wife Manuela.
Manuela is the great-granddaughter of Olga Kasslatter, founder of the Hotel Plan de Gralba and soul of the hotel. His great passion is the holistic well-being of his guests. Manuela's area of responsibility is the entire management, personnel management, marketing and reception of the hotel. Manuela was born with a passion for tourism and, alongside the laughter of Sophie and Dominik, manages her family-run hotel with great passion. The history of our hotel is shaped by people who make passion and love their profession and make our hotel a meeting place.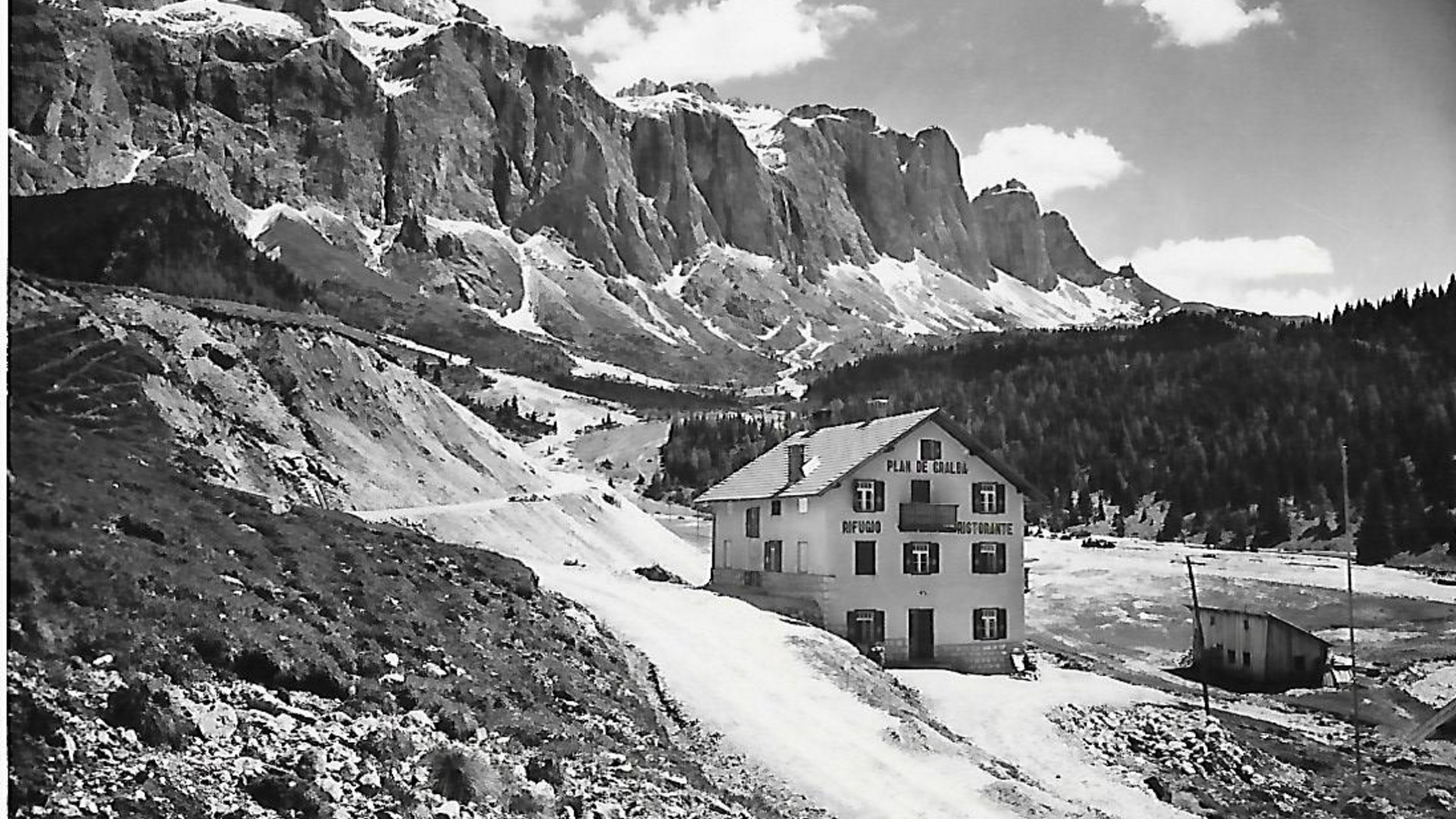 We can't wait
to welcome you!
The Peer Runggaldier family and the entire team at Hotel Plan de Gralba look forward to welcoming you to the Dolomites.
Feel cozy: your home for your vacation
from
€189.00
per person
incl. half board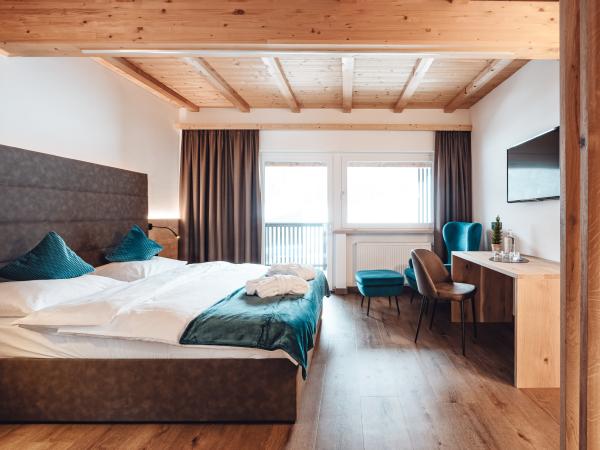 from
€193.00
per person
incl. half board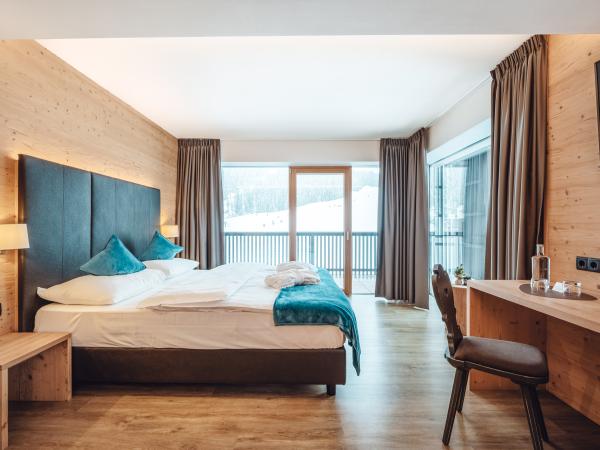 from
€209.00
per person
incl. half board
from
€202.00
per person
incl. half board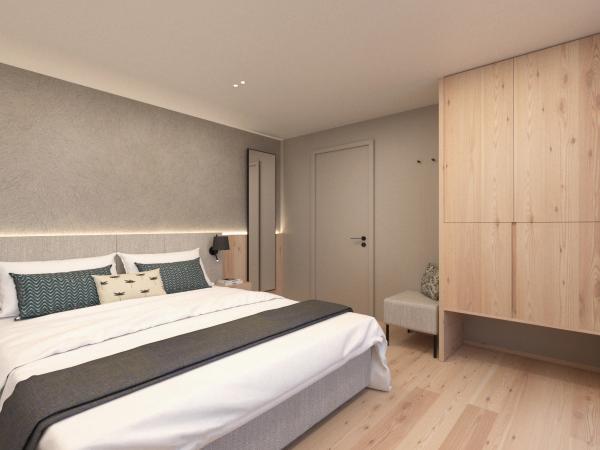 from
€182.00
per person
incl. half board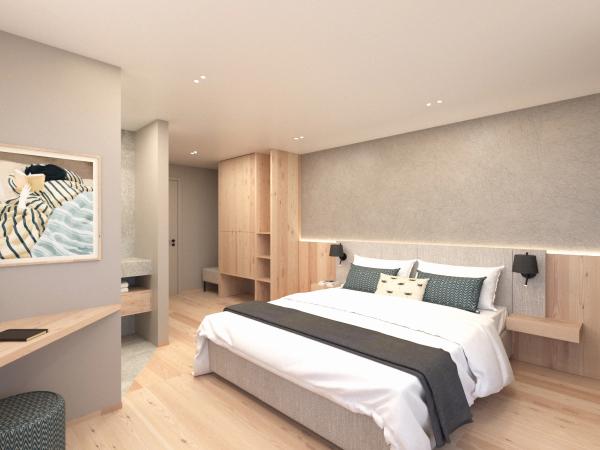 from
€179.00
per person
incl. half board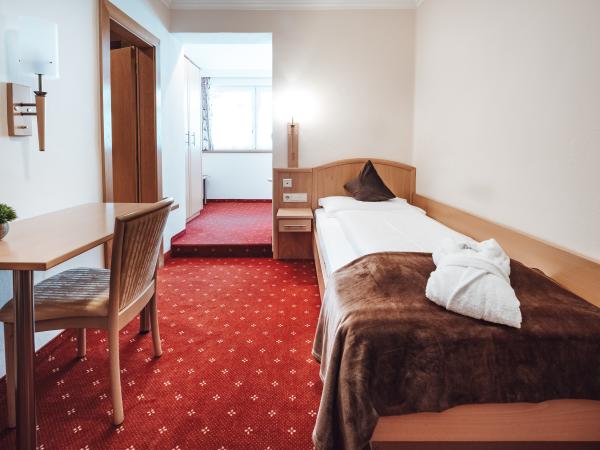 from
€180.00
per person
incl. half board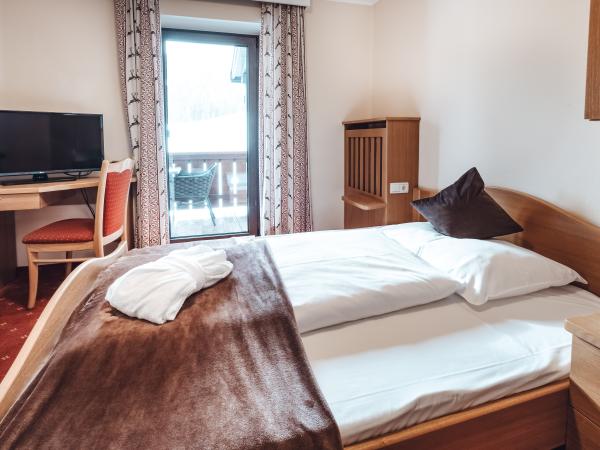 from
€195.00
per person
incl. half board
from
€165.00
per person
incl. half board
from
€171.00
per person
incl. half board