Feel active: a summer in Val Gardena/Gröden
Hike more, worry less—where is that more effective than amidst what some say are the most beautiful of all mountain ranges? The Dolomites await you with leisurely walks, panoramic circular hikes, challenging climbing tours, or multi-day summit ascents! Best of all: The mountain cable cars transport you up to lofty heights in summer, too. Experience the Dolomites UNESCO World Heritage up close at your hotel in Val Gardena/Gröden!
Pedaling over Dolomites passes until your calves burn? Mountain bike trails for all levels of ability? Around our Plan de Gralba, there's something for everyone—and unique views are always part of the package. Directly at the Piz Seteur-Sassolungo mountain station, you'll find Sassolungo Bike Park. The best part? The trails lead you right back to your vacation hideaway! You can also set off on challenging road bike routes over Passo Gardena/Grödner Joch and Passo Sella/Sellajoch directly from your hotel in Val Gardena/Gröden. Afterwards? Replenish your energy in our spa area—and we'll take care of the rest!
Steep rockfaces, majestic mountain ranges: You can securely reach South Tyrol's most panoramic peaks on over 50 via ferratas. Easy climbing routes, sport climbing, or Alpine climbing: around our hotel in Wolkenstein, the mountains are just steps away. Experience epic summit moments in (we believe) the most beautiful mountains in the world!
Feel cozy: your home for your vacation
from
€189.00
per person
incl. half board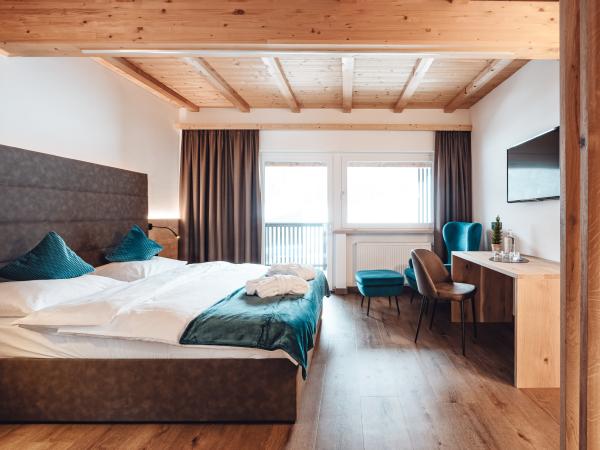 from
€193.00
per person
incl. half board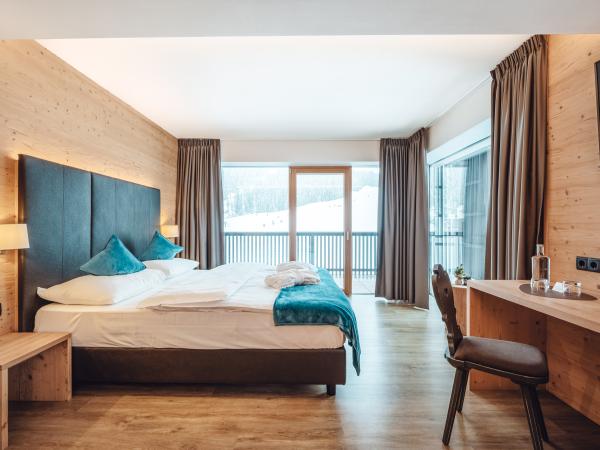 from
€209.00
per person
incl. half board
from
€202.00
per person
incl. half board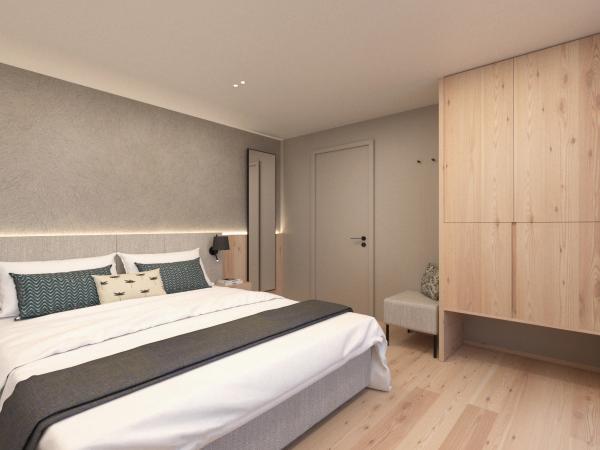 from
€182.00
per person
incl. half board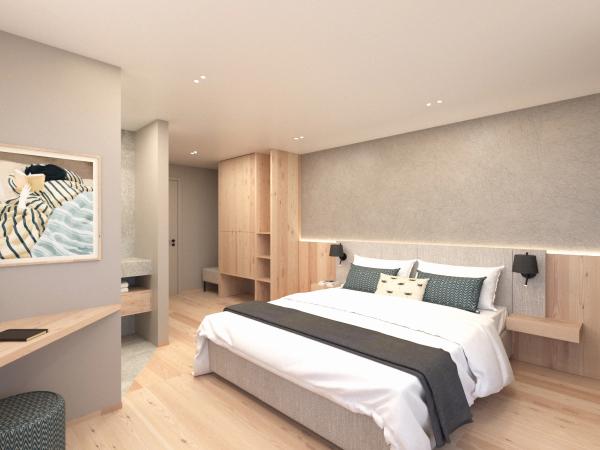 from
€179.00
per person
incl. half board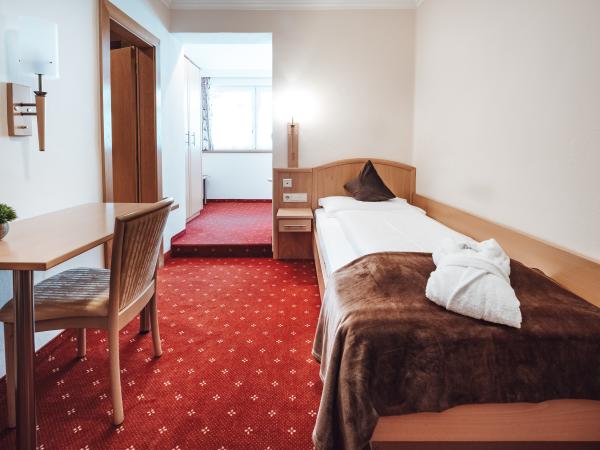 from
€180.00
per person
incl. half board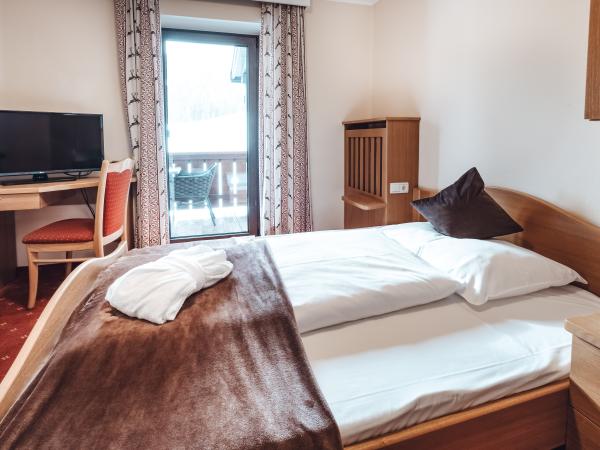 from
€195.00
per person
incl. half board
from
€165.00
per person
incl. half board
from
€171.00
per person
incl. half board