Whether you are an avid skier or a snow enthusiast, our hotel is designed to enrich your mountain holiday like never before.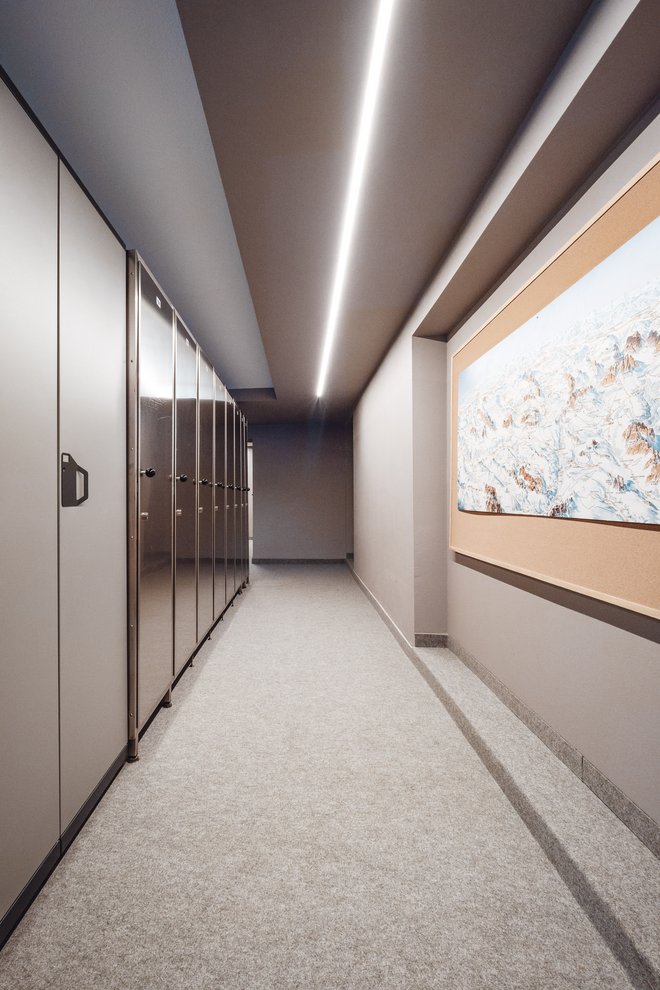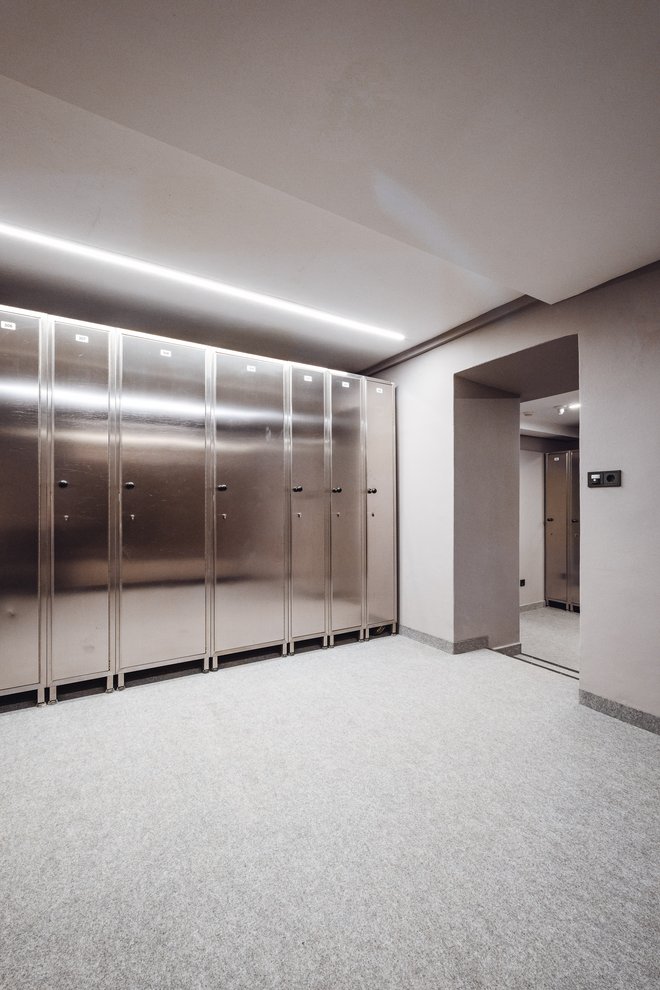 Plan your ski holiday today:
Are you ready to experience the ski-in and ski-out comfort you've always dreamed of? Organize your unforgettable snow holiday with us. Contact our friendly team to find out more about our accommodations, services and availability.
At Hotel Plan de Gralba we are more than just a ski hotel: we are your gateway to a truly exceptional ski experience. Book your stay today and experience the ultimate in ski-in, ski-out luxury.
Ski-in and ski-out convenience:
Ski-in and ski-out convenience:
We know how important it is to get the most out of your skiing adventure. Our prime location ensures you can easily reach the slopes directly from our front door. You don't have to worry about transportation or long walks – it's all about maximizing your time on the slopes.
Cold and wet shoes can ruin your driving pleasure. That's why we offer shoe drying systems that ensure your equipment is always ready for use. Put on warm, dry boots every morning and experience the comfort that Hotel Plan de Gralba can offer.
Although skiing is our passion, we understand that you may want to explore more. The Hotel Plan de Gralba is located between breathtaking natural beauty and the Sellaronda, offering wonderful hiking trails and breathtaking ski slopes. Whether you're an outdoor enthusiast or looking for a relaxing holiday, there's something for everyone here.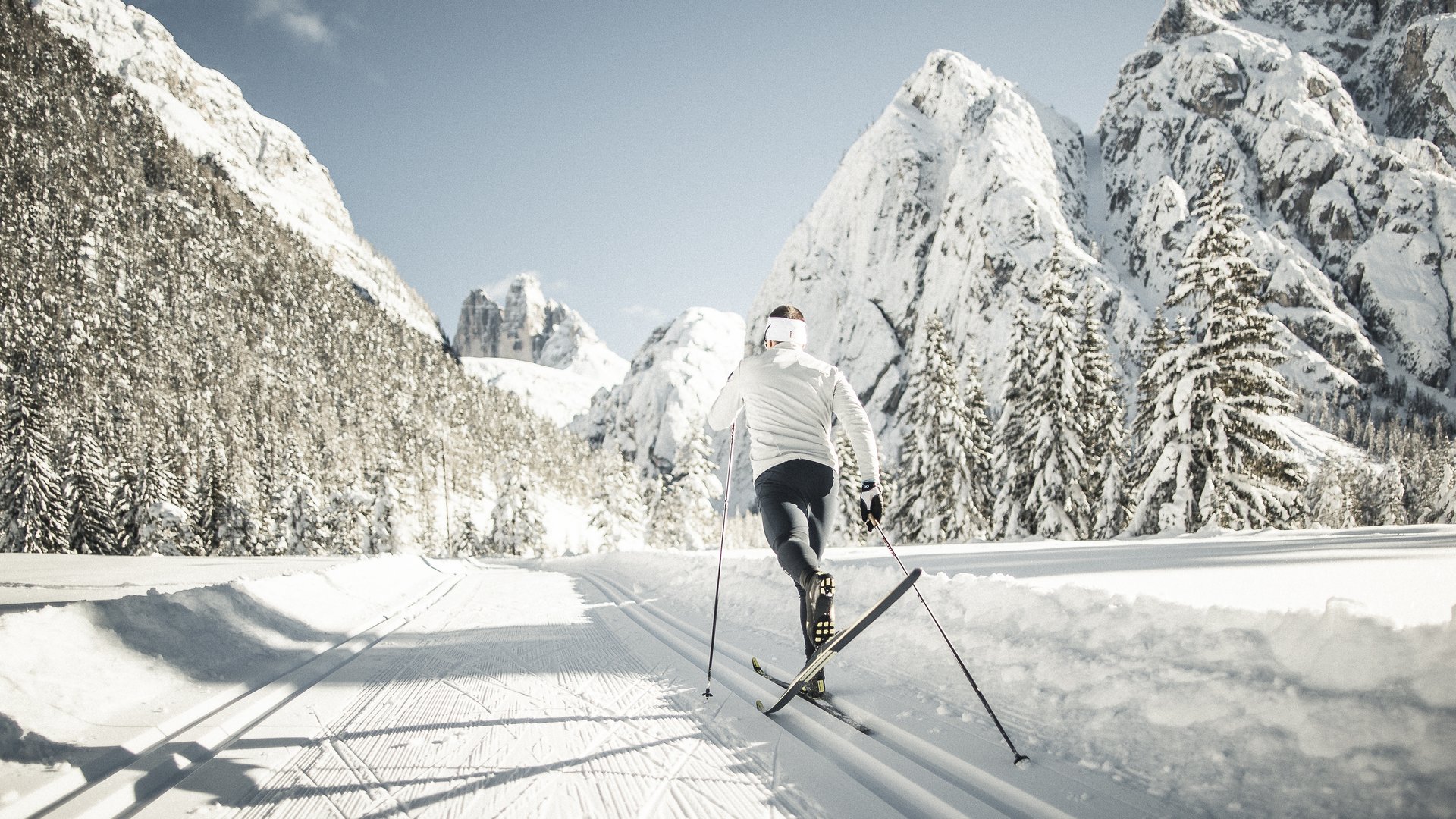 Feel cozy: your home for your vacation
from
€189.00
per person
incl. half board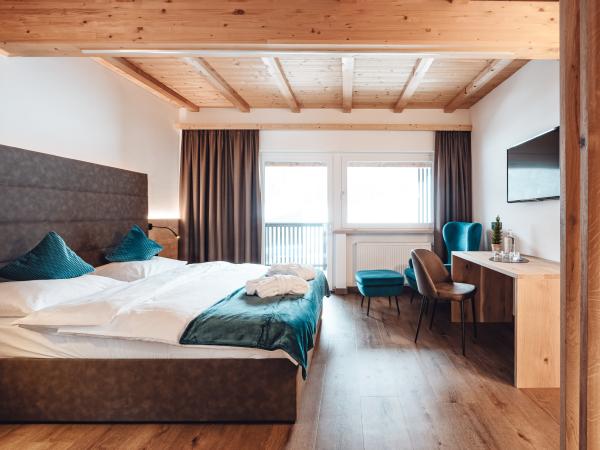 from
€193.00
per person
incl. half board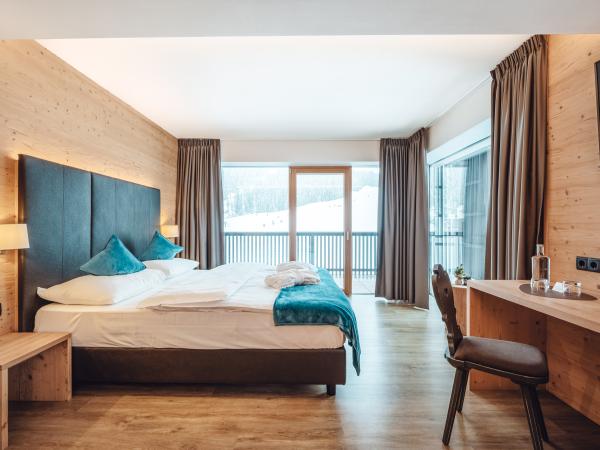 from
€209.00
per person
incl. half board
from
€202.00
per person
incl. half board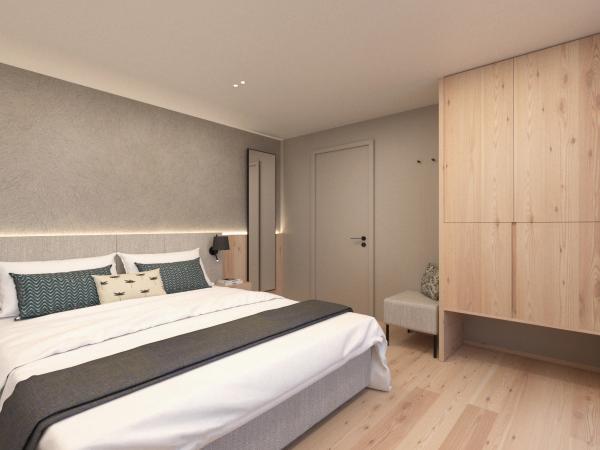 from
€182.00
per person
incl. half board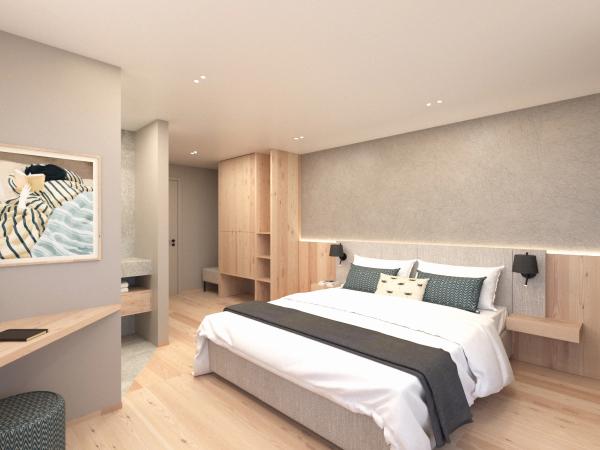 from
€179.00
per person
incl. half board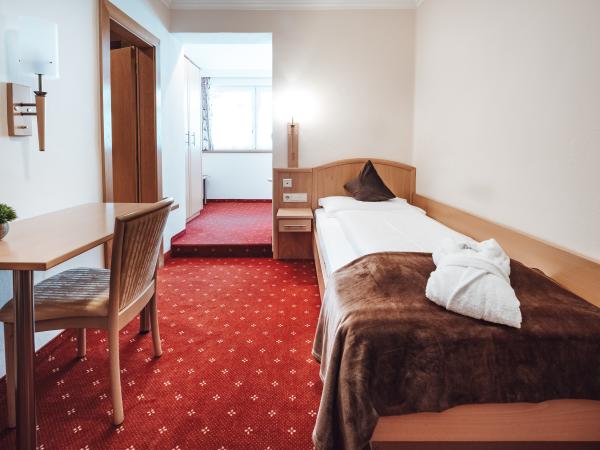 from
€180.00
per person
incl. half board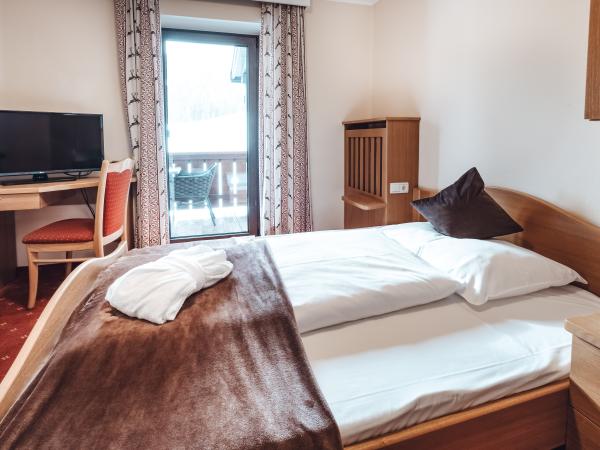 from
€195.00
per person
incl. half board
from
€165.00
per person
incl. half board
from
€171.00
per person
incl. half board