Go behind the scenes and discover the soul of our restaurant: our cuisine. An oasis where creativity, passion and culinary skill come together to create the extraordinary flavors that grace your dish. Welcome to a world where every dish is a work of art and every taste is an experience.
Michele Salvatore's cuisine: a symphony of flavours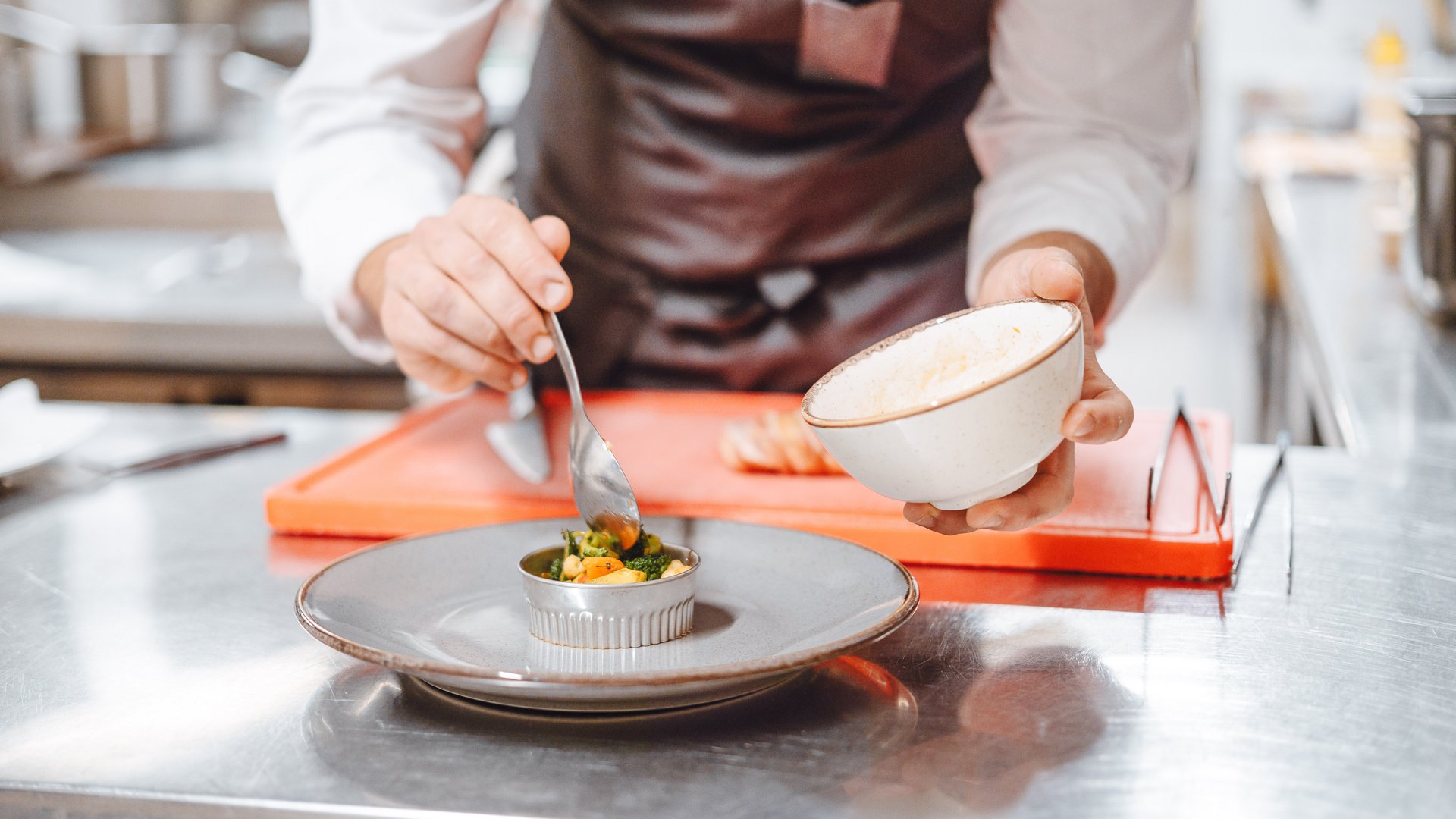 Michele Salvatore's cuisine:
a symphony of flavours
In our kitchen, ingredients are transformed into culinary masterpieces. Our chefs infuse their passion into every creation, giving life to dishes that tantalize the taste buds and enchant the senses. We pride ourselves on sourcing the best ingredients locally, supporting our community and ensuring our dishes are a celebration of freshness and quality. From precise plating to careful ingredient selection, our culinary team's attention to detail ensures that every element of your dining experience is flawless.
Feel cozy: your home for your vacation
from
€189.00
per person
incl. half board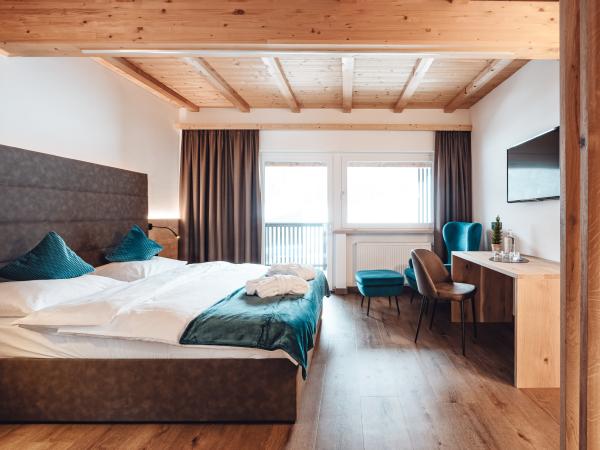 from
€193.00
per person
incl. half board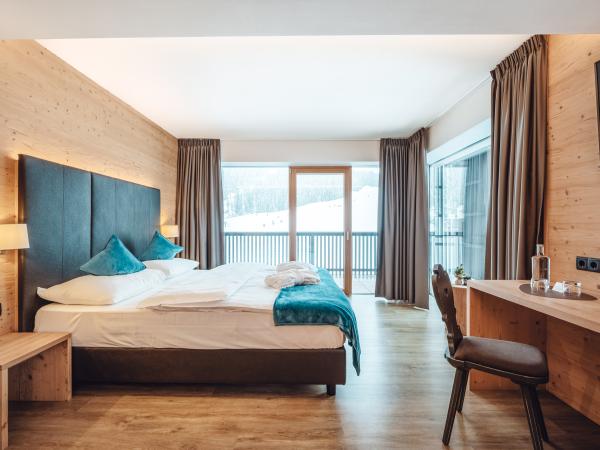 from
€209.00
per person
incl. half board
from
€202.00
per person
incl. half board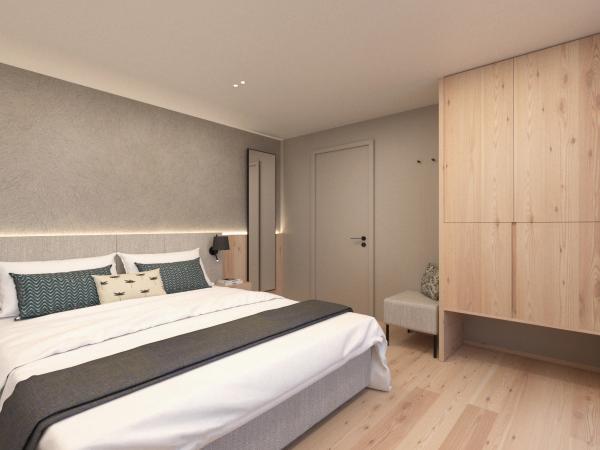 from
€182.00
per person
incl. half board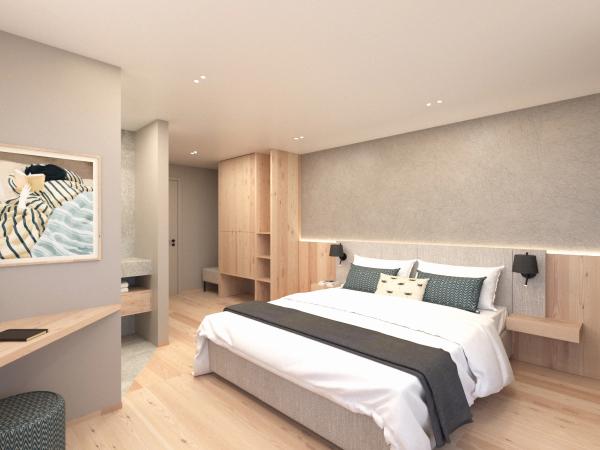 from
€179.00
per person
incl. half board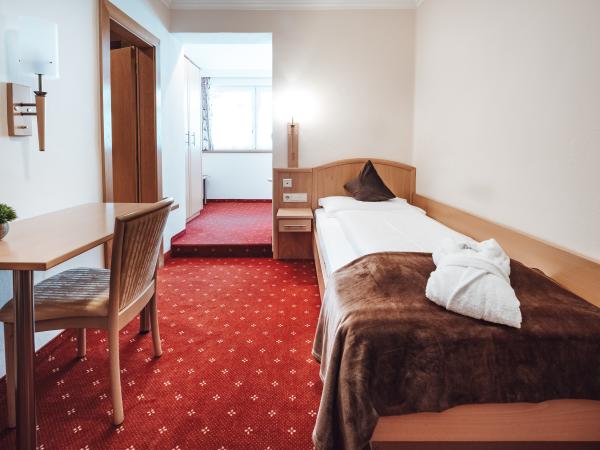 from
€180.00
per person
incl. half board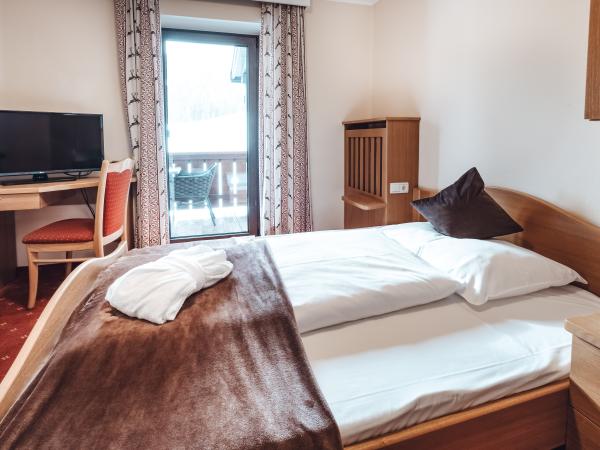 from
€195.00
per person
incl. half board
from
€165.00
per person
incl. half board
from
€171.00
per person
incl. half board