Welcome to our ski rental, your one-stop destination for high-quality ski equipment rentals. Whether you're an experienced skier or hitting the slopes for the first time, we're here to make sure you have the perfect equipment to make the most of your alpine adventure.
We offer a thoughtful selection of high-quality ski equipment to suit every skill level and preference. Our experienced team is committed to helping you find the ideal equipment for your needs. We will make sure you are properly equipped and ready for a great skiing experience.
No more hassle of carrying your gear around. Thanks to our convenient rental, you can travel light and enjoy the slopes. From skis and snowboards to boots and accessories, you're sure to find everything you need to hit the slopes in style in our extensive range.
Feel cozy: your home for your vacation
from
€189.00
per person
incl. half board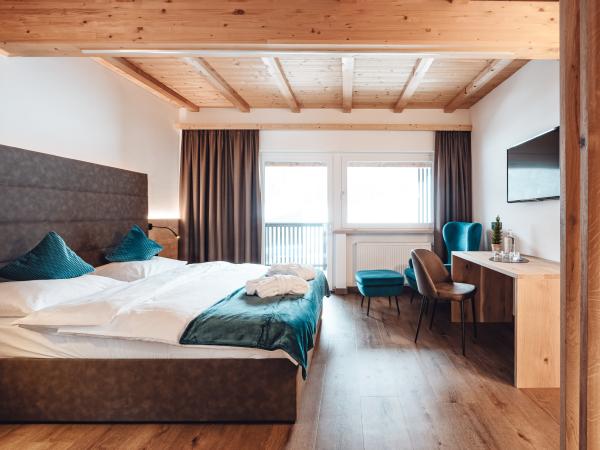 from
€193.00
per person
incl. half board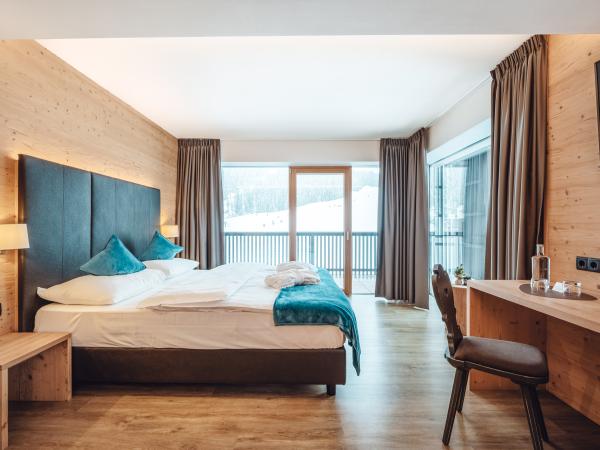 from
€209.00
per person
incl. half board
from
€202.00
per person
incl. half board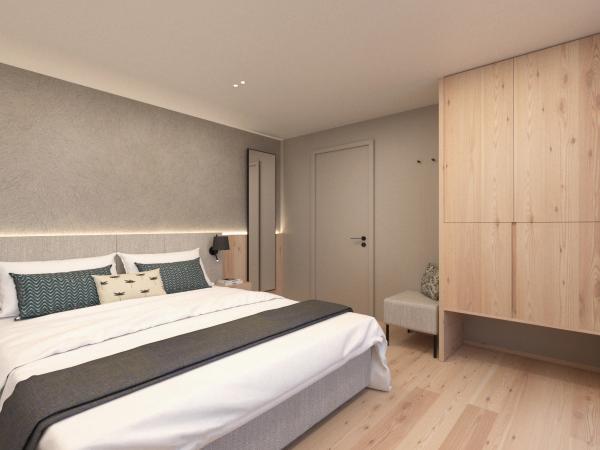 from
€182.00
per person
incl. half board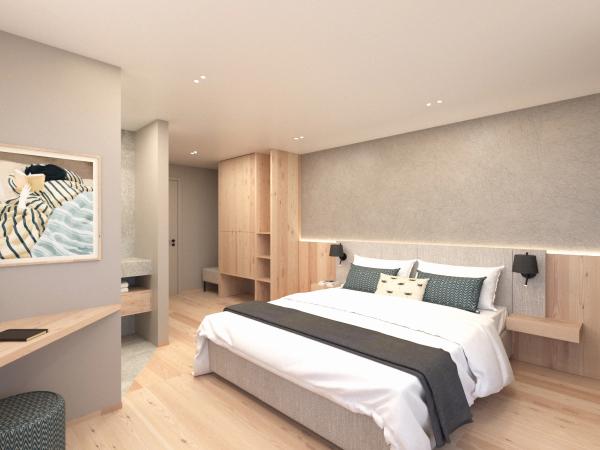 from
€179.00
per person
incl. half board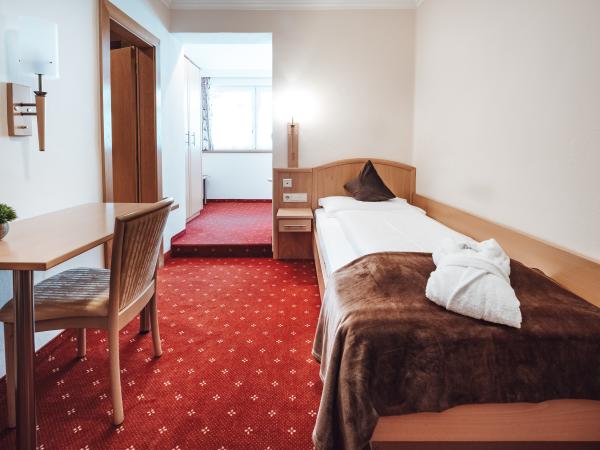 from
€180.00
per person
incl. half board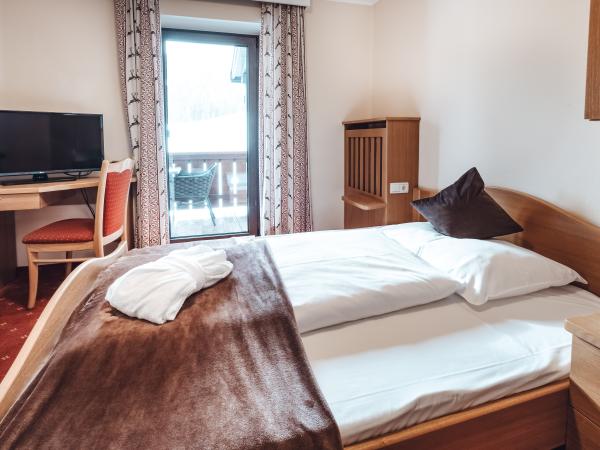 from
€195.00
per person
incl. half board
from
€165.00
per person
incl. half board
from
€171.00
per person
incl. half board