Gift vouchers
Why you should choose our vouchers:
Our range of vouchers offers something for everyone, so you can find something to suit every occasion.
Whether it's a weekend trip, a culinary experience or a relaxing stay in the small spa, our vouchers guarantee unforgettable memories.
Surprise your friends, family or colleagues with a special gift.
Feel cozy: your home for your vacation
from
€189.00
per person
incl. half board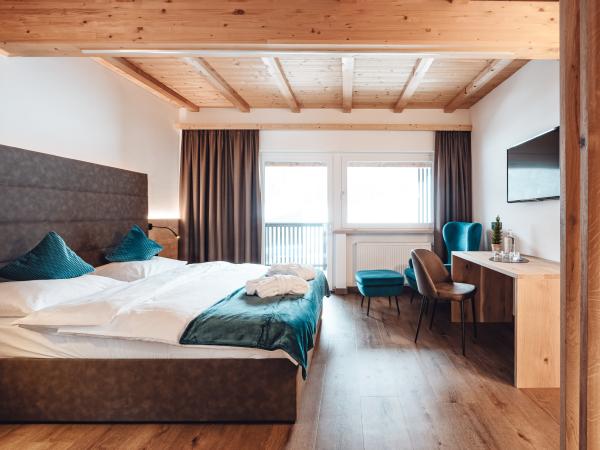 from
€193.00
per person
incl. half board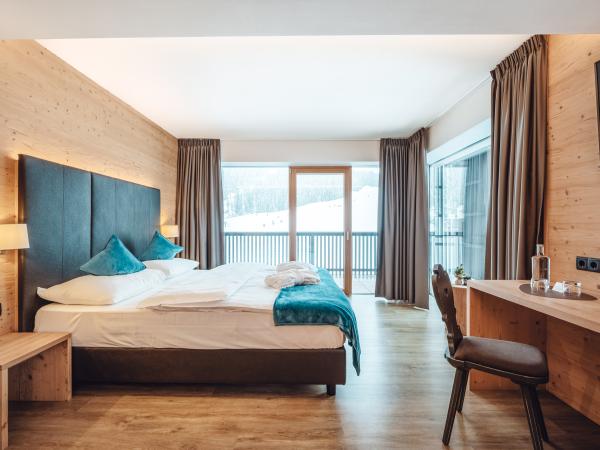 from
€209.00
per person
incl. half board
from
€202.00
per person
incl. half board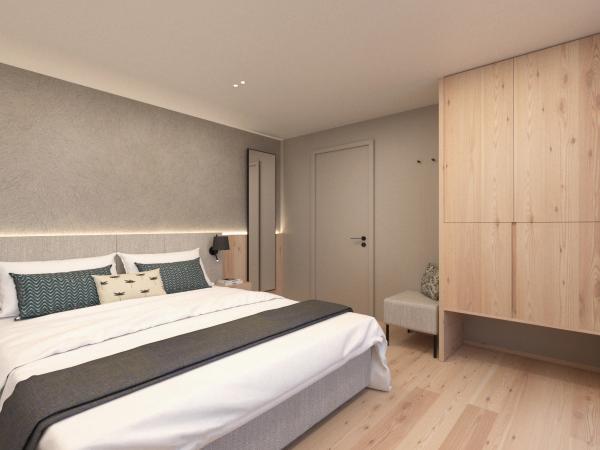 from
€182.00
per person
incl. half board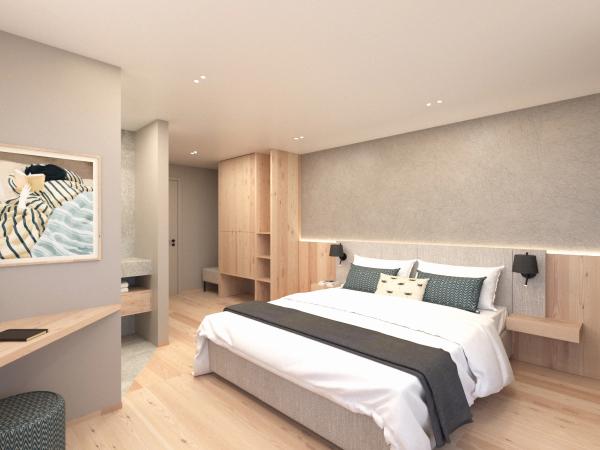 from
€179.00
per person
incl. half board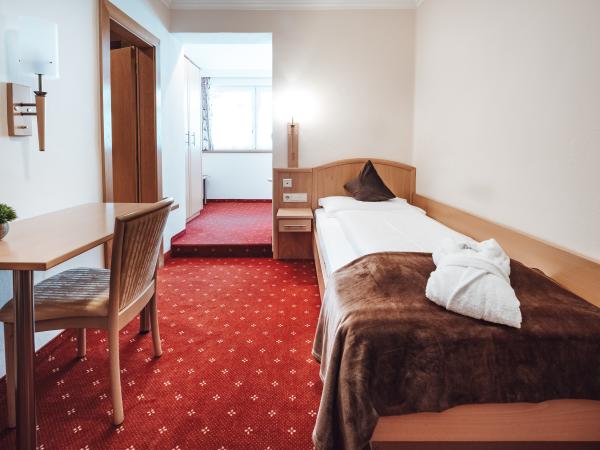 from
€180.00
per person
incl. half board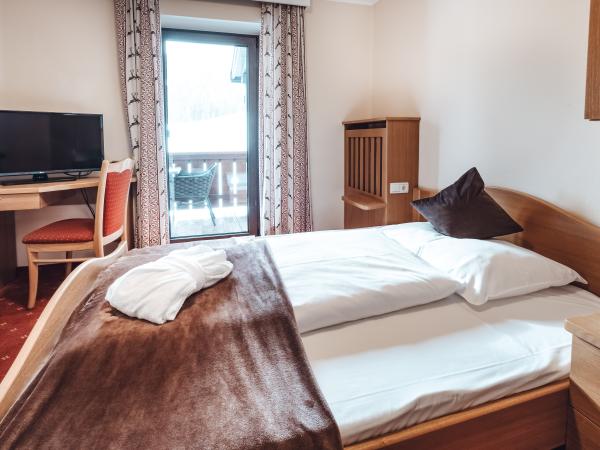 from
€195.00
per person
incl. half board
from
€165.00
per person
incl. half board
from
€171.00
per person
incl. half board