Our bar
Why our bar is your final destination:
Our bartenders are dedicated to creating cocktails that are a blend of creativity and craftsmanship. Every sip is a taste experience. Whether you want to meet friends, enjoy a romantic evening or simply relax after a long day, our bar is suitable for every occasion.
Every sip is a taste experience
From classic creations to innovative drinks, our diverse bar menu offers something for every palate. Discover new favorites and enjoy timeless classics.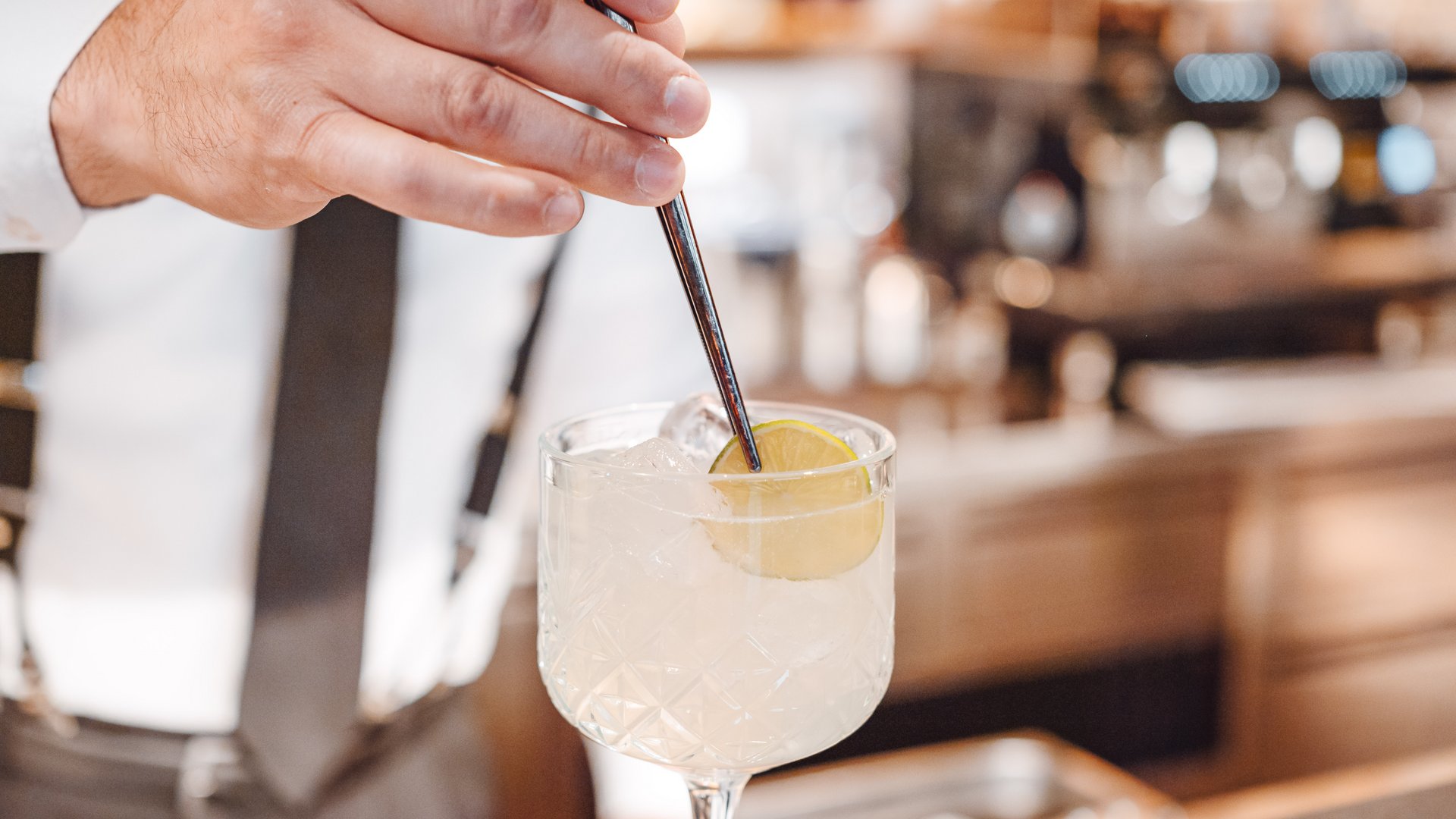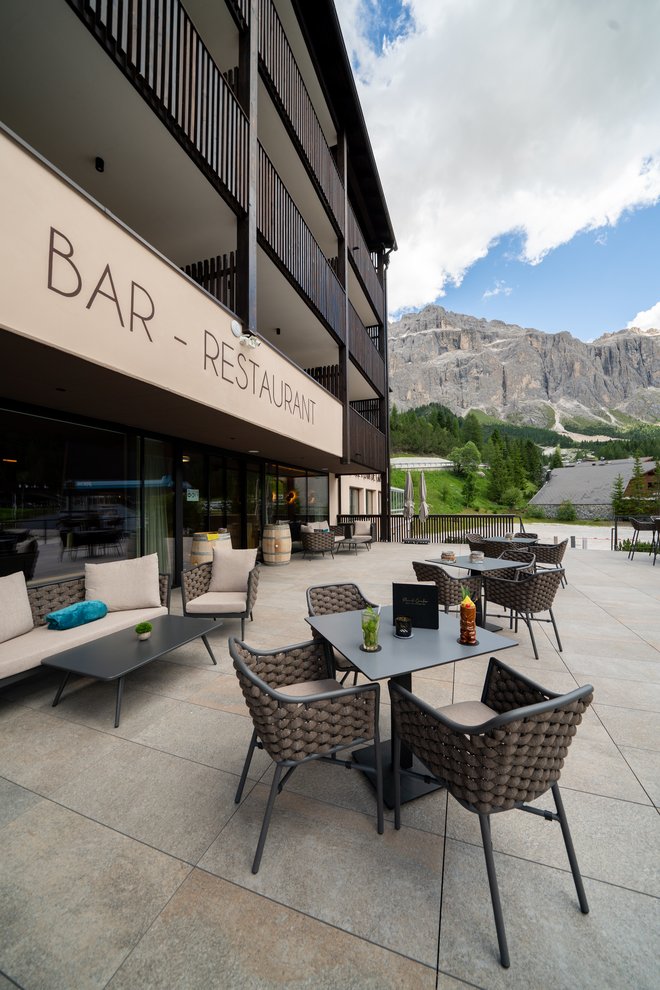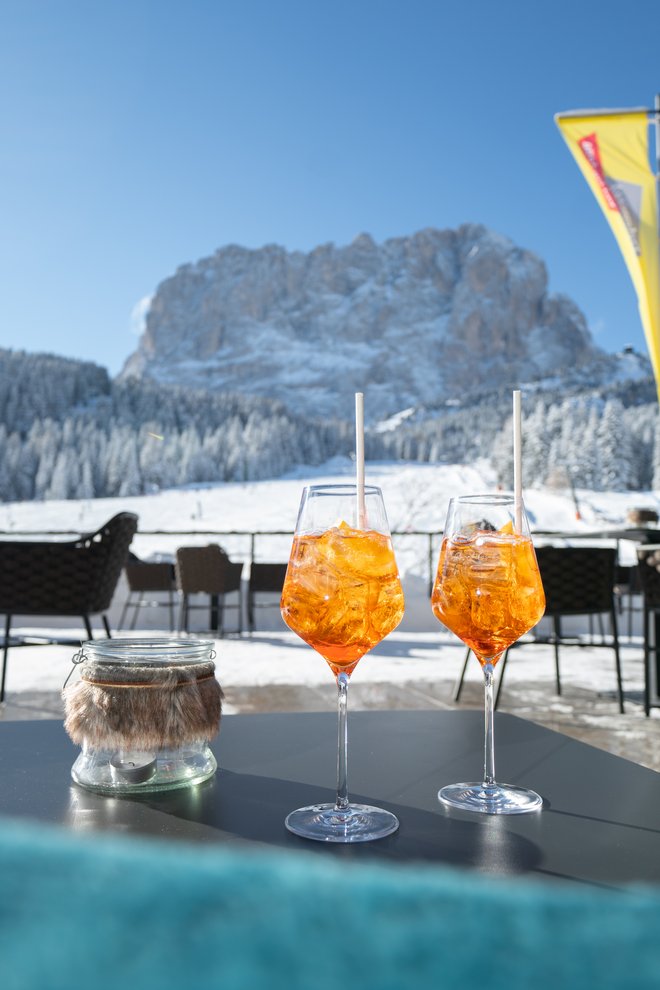 Take a seat at our bar, where our mixologists work their magic, creating cocktails that are as visually stunning as they are delicious. Naturally, an aperitif appetizer is always served for each drink.
Feel cozy: your home for your vacation
from
€189.00
per person
incl. half board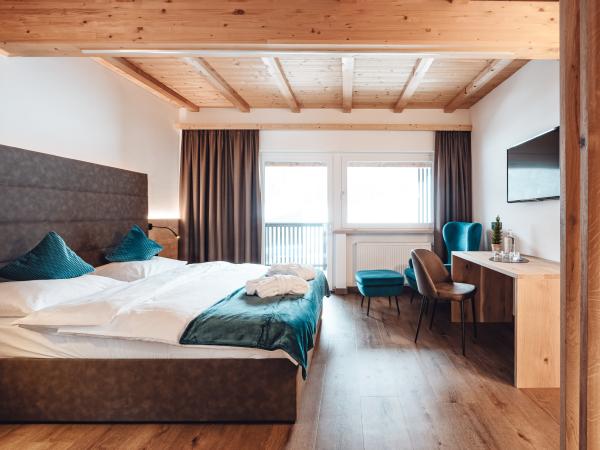 from
€193.00
per person
incl. half board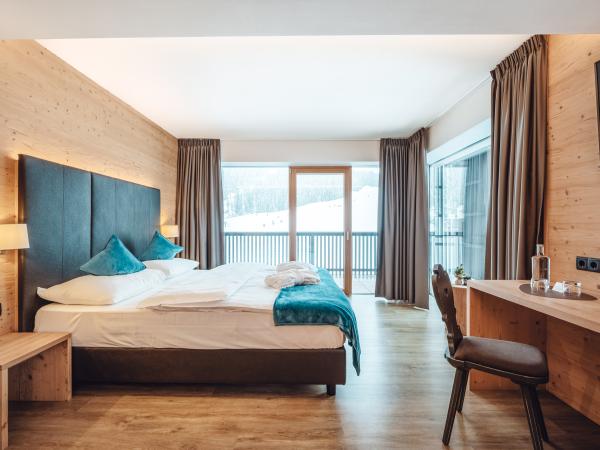 from
€209.00
per person
incl. half board
from
€202.00
per person
incl. half board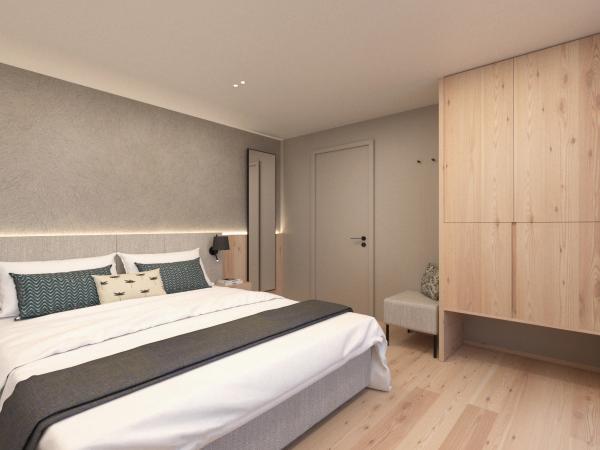 from
€182.00
per person
incl. half board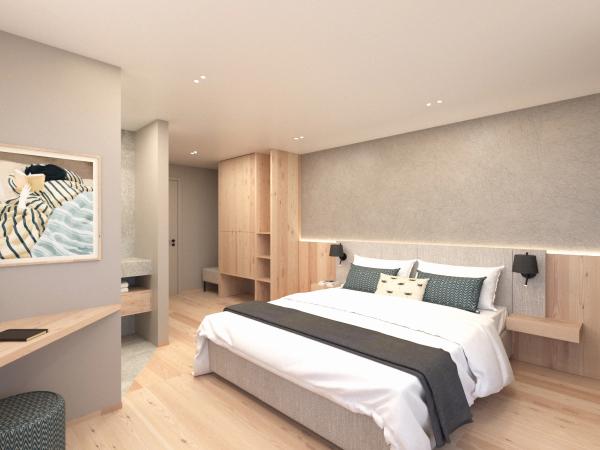 from
€179.00
per person
incl. half board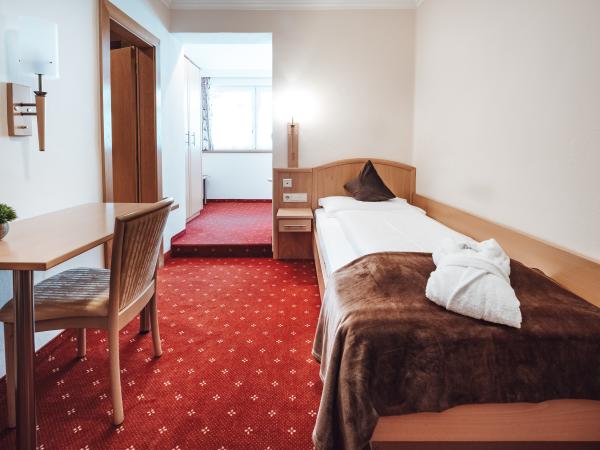 from
€180.00
per person
incl. half board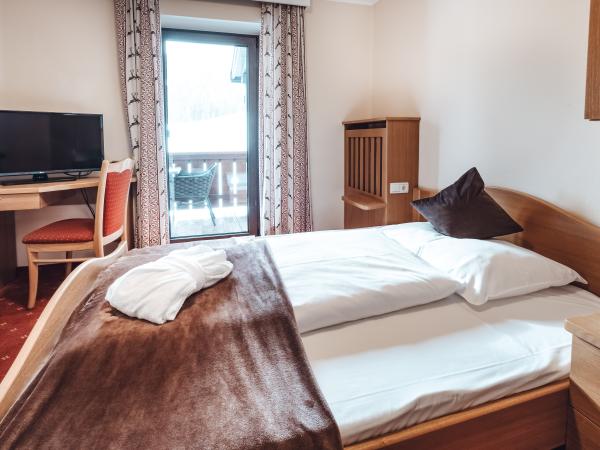 from
€195.00
per person
incl. half board
from
€165.00
per person
incl. half board
from
€171.00
per person
incl. half board