The best offers from Wolkenstein
A holiday in the Dolomites at the Plan de Gralba sport hotel is a real treat in every respect. The view from your room's balcony entices you out on magical adventures surrounded by nature, the exquisite dishes prompt you to sing little songs of praise out loud, the first-class service for activities gets sporty guests' pulses racing even before the actual activities start … but what impresses you most on holiday in the Dolomites, is the warm hospitality, which already makes you start thinking about your next holiday at the Plan de Gralba while you're there.
4 overnight stays
incl.
half board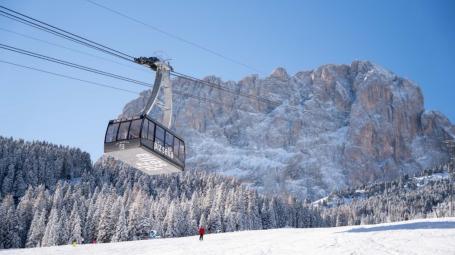 4 overnight stays
incl.
half board
Culinary delights: exclusive and inclusive
Rich, revitalizing breakfast with regional and seasonal delights
Varied four-course dinner
Gala dinner and themed evenings
Exclusive wine recommendation by our top sommelier
Weekly tasting of fine cheese specialties with our cheese sommelier
Of course, we will also take any food allergies or intolerances into account—just let us know.
Relaxation in the Dolomites
Sauna area with Finnish sauna and aroma steam sauna
Mountain crystal tub with refreshing spring water
Hot tub and mineral relaxation lounge
Wellness bag with bathrobe and slippers for the duration of your stay
Fresh mountain spring water and juices as well as an excellent selection of teas
Weekly salt scrub in the sauna area
Yes, that's included in the rate, too!
Wi-Fi throughout the hotel
Car park at the hotel
Val Gardena Mobil Card for free use of all public transportation
Lifts and bus stop right outside the hotel
Our brand-new e-charging station is available for you to use right outside the hotel entrance (for a fee).
We're a humans-only hotel—your four-legged friend unfortunately has to stay at home.
Feel cozy: your home for your vacation
from
€189.00
per person
incl. half board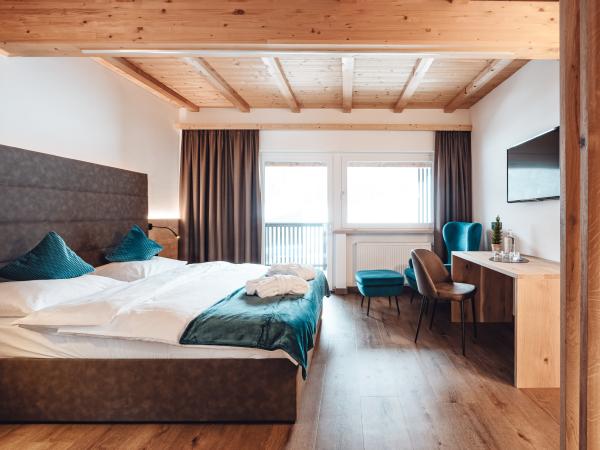 from
€193.00
per person
incl. half board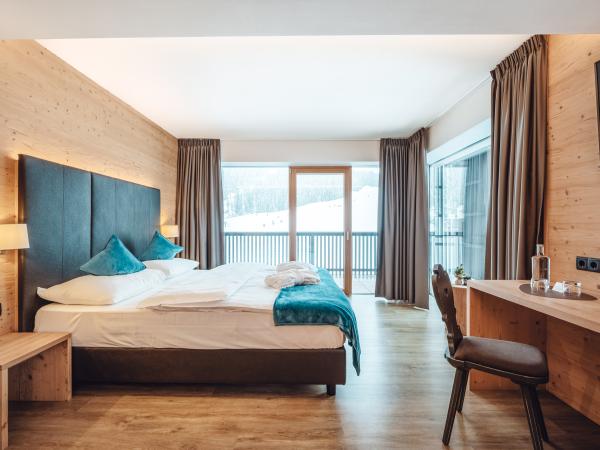 from
€209.00
per person
incl. half board
from
€202.00
per person
incl. half board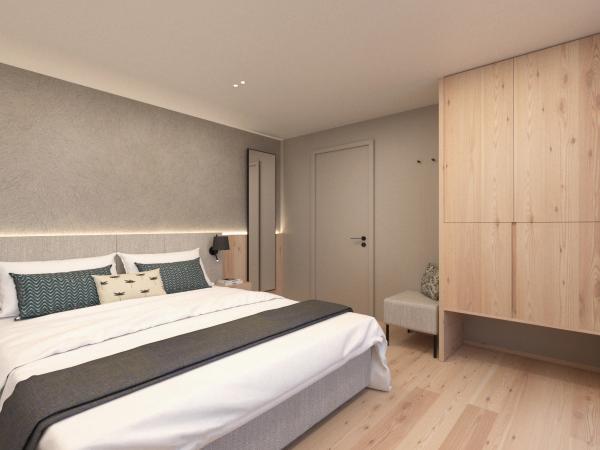 from
€182.00
per person
incl. half board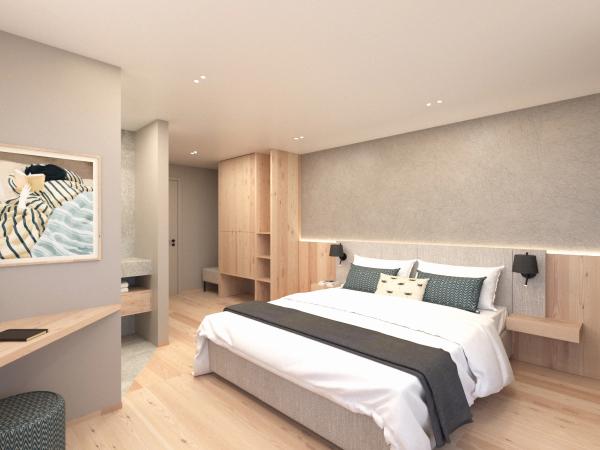 from
€179.00
per person
incl. half board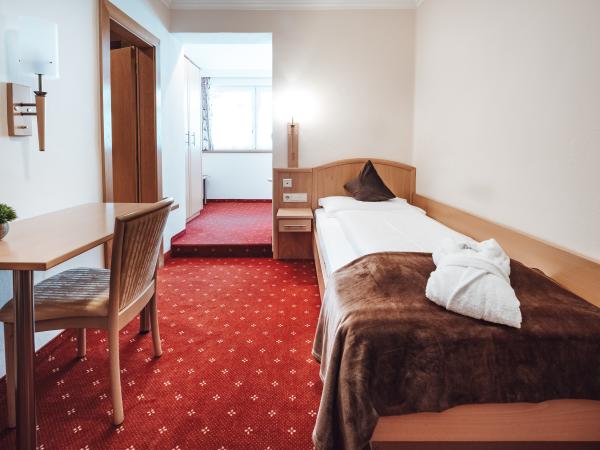 from
€180.00
per person
incl. half board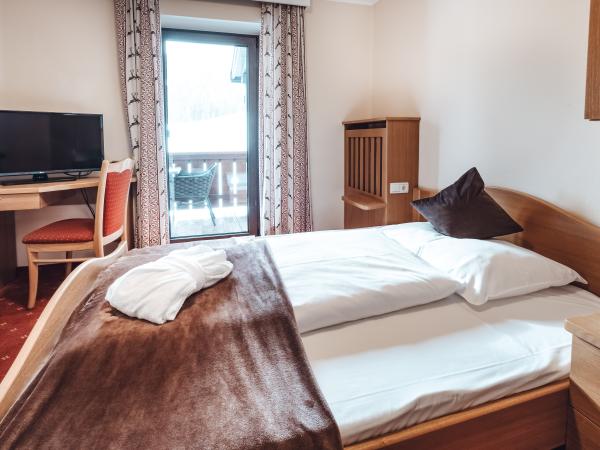 from
€195.00
per person
incl. half board
from
€165.00
per person
incl. half board
from
€171.00
per person
incl. half board