Our wine cellar
Where the passion for wine meets a collection of rarities.
Immerse yourself in an oasis full of wine treasures from different eras, regions and tastes. We invite you to take a journey through time and taste and experience simply extraordinary wines. Our cellar is home to an exclusive collection of rare and limited edition wines, each carefully selected for its historical significance and exceptional quality. Discover the unique characteristics and flavors that define each wine. Our experts will accompany you on an unforgettable culinary journey.
... that at Milan Wine Week we were awarded for the second time as the best wine list in Italy?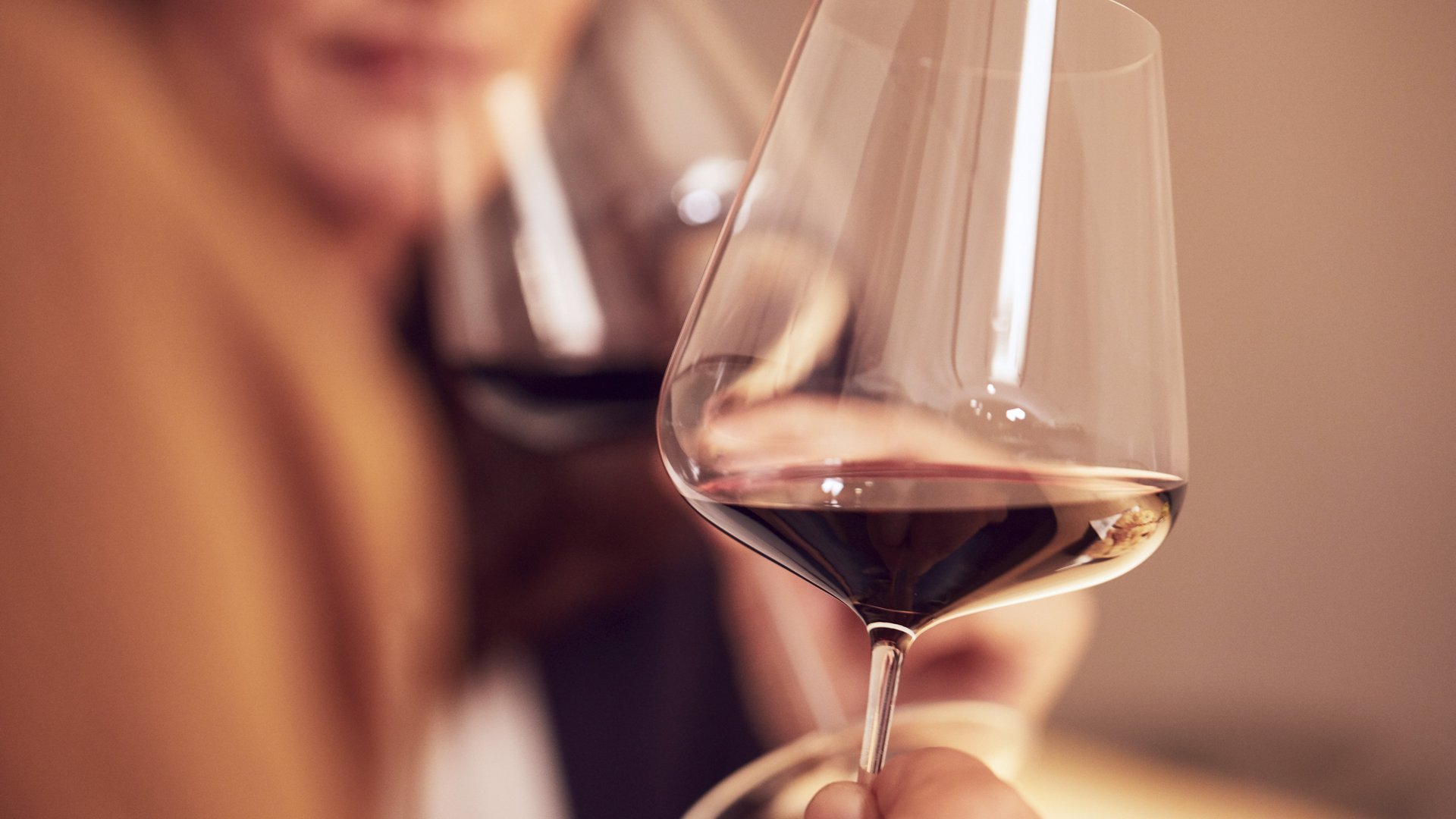 Feel cozy: your home for your vacation
from
€189.00
per person
incl. half board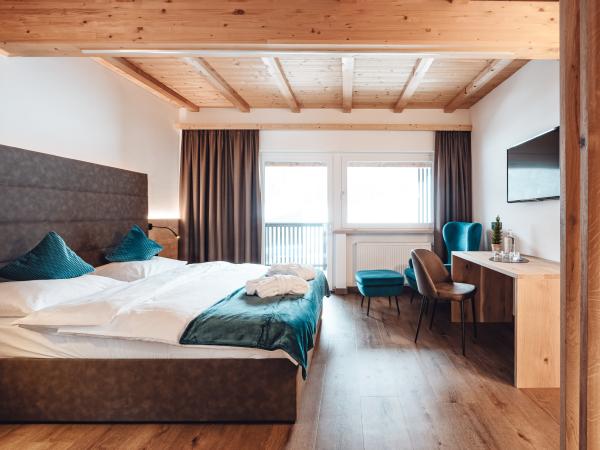 from
€193.00
per person
incl. half board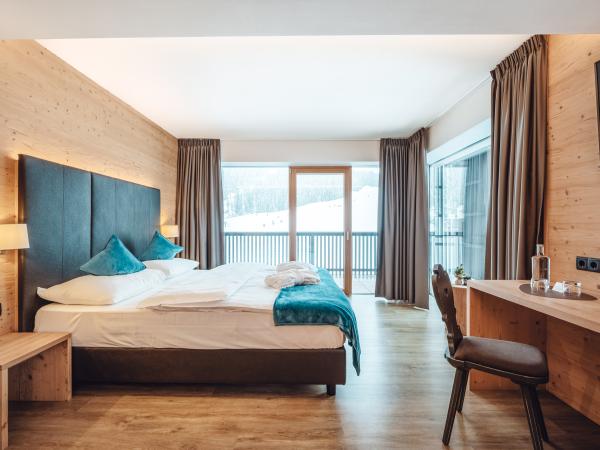 from
€209.00
per person
incl. half board
from
€202.00
per person
incl. half board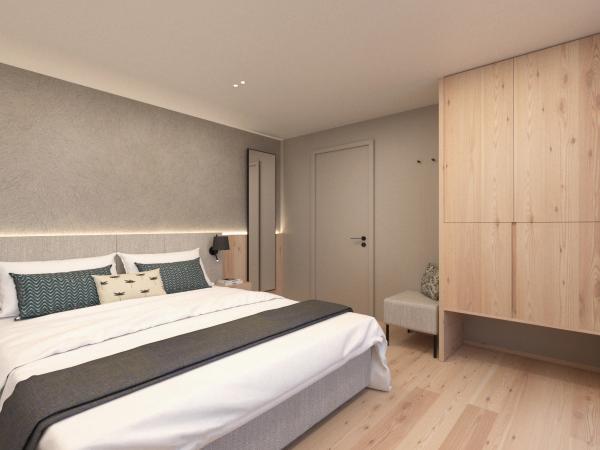 from
€182.00
per person
incl. half board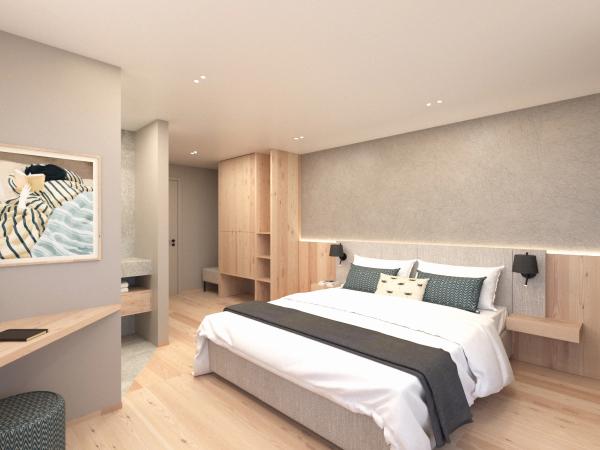 from
€179.00
per person
incl. half board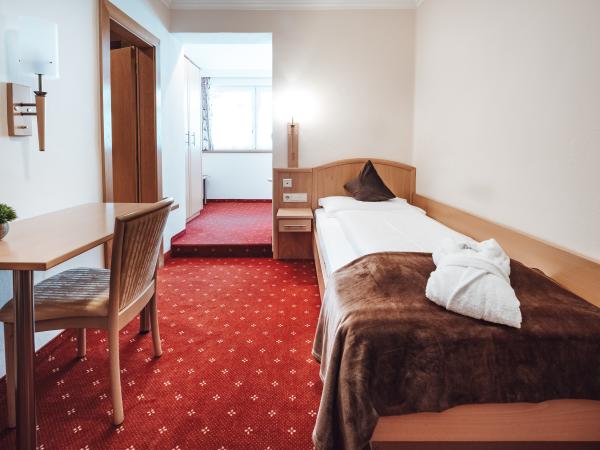 from
€180.00
per person
incl. half board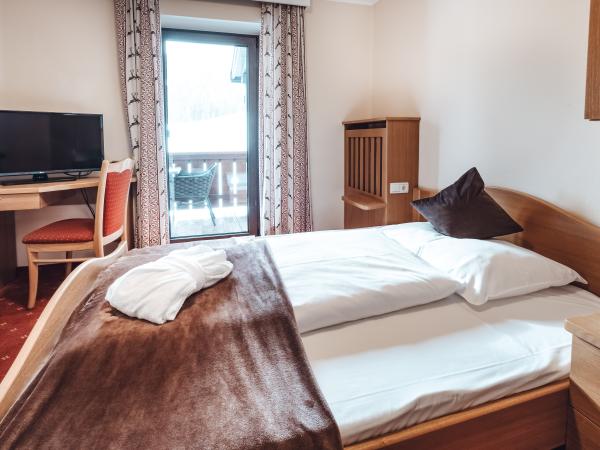 from
€195.00
per person
incl. half board
from
€165.00
per person
incl. half board
from
€171.00
per person
incl. half board