We are Val Gardena Active members!!
Your gateway to discovery
Welcome to Val Gardena, where every day is an opportunity to embark on a new adventure. We are delighted to offer you access to exploration with Val Gardena Active, offering a range of exciting activities that will allow you to immerse yourself in the beauty and culture of this stunning region.
Why choose Val Gardena Active:
Gardena Active offers a variety of activities tailored to different interests and ability levels, ensuring there is something for everyone.
Our guided activities are led by expert locals who share their knowledge and passion for Val Gardena, offering you an authentic and enriching experience.
Whether you are looking for outdoor adventures, cultural insights or wellness activities, Val Gardena Active is your key to unforgettable memories.
Feel cozy: your home for your vacation
from
€189.00
per person
incl. half board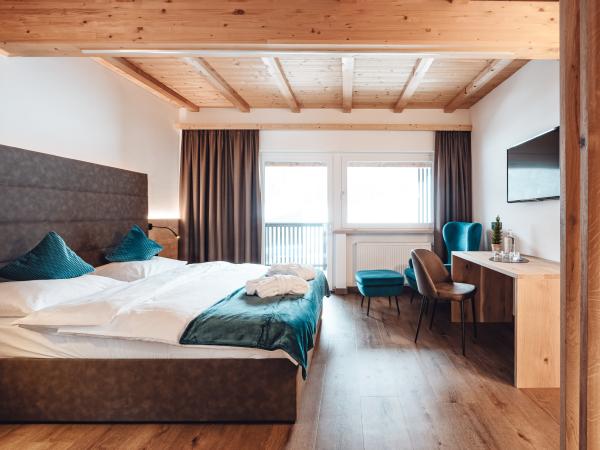 from
€193.00
per person
incl. half board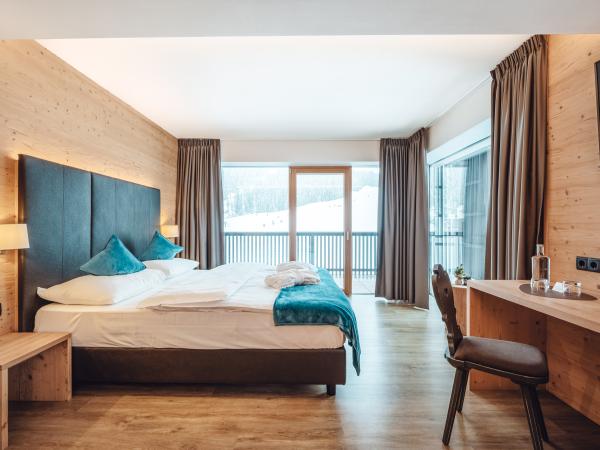 from
€209.00
per person
incl. half board
from
€202.00
per person
incl. half board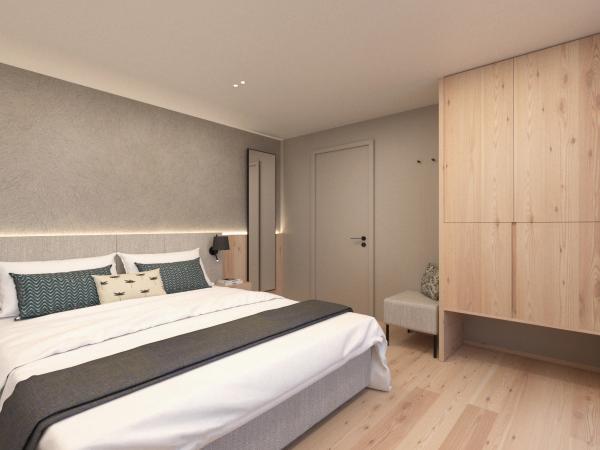 from
€182.00
per person
incl. half board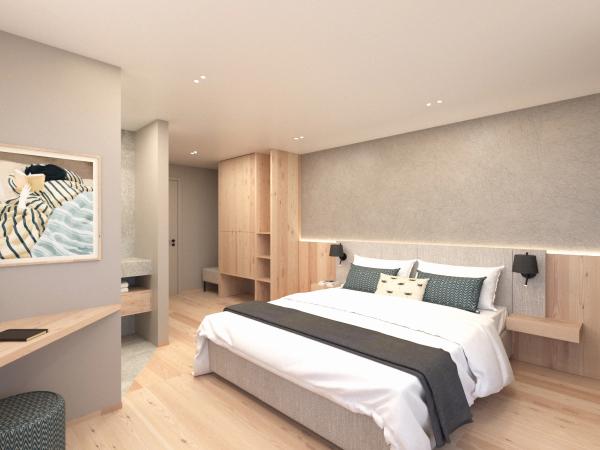 from
€179.00
per person
incl. half board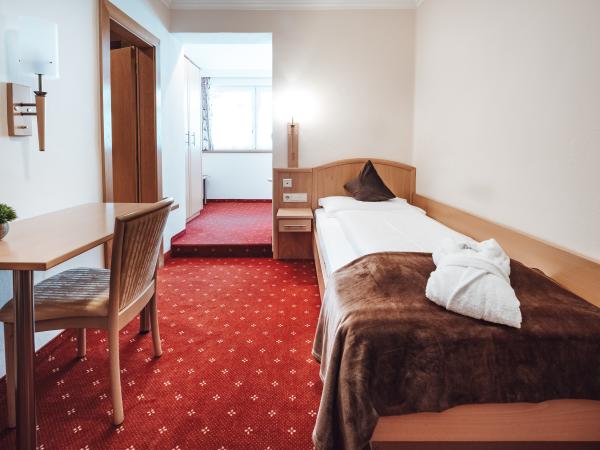 from
€180.00
per person
incl. half board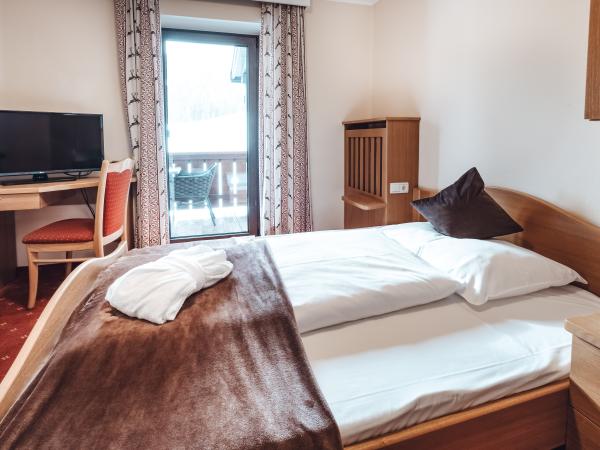 from
€195.00
per person
incl. half board
from
€165.00
per person
incl. half board
from
€171.00
per person
incl. half board