Feel free: your hideaway in Val Gardena/Gröden
Adventures. Wine. Culinary delights.
At 1,800 meters above sea level, in the midst of the Dolomites. A hotel directly on the ski slopes, with the most beautiful hiking trails in the Alps right on our doorstep. A hideaway with feel-good guarantee. Welcome to Wolkenstein, welcome to Plan de Gralba! What can you look forward to here with us? A natural adventure playground right outside, an award-winning wine list, the heights of culinary indulgence, moments of relaxation and the sense: I feel right at home here!
We can hardly wait to share our vacation hideaway in Wolkenstein with you!
The Runggaldier-Peer host family
Vacation packages: as individual as you are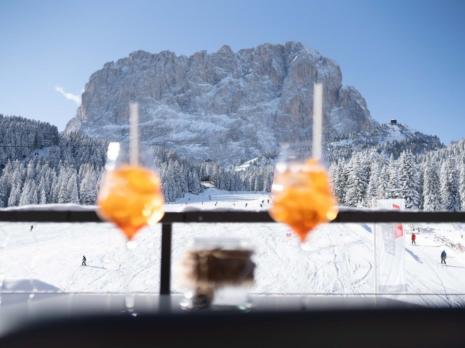 4 overnight stays
incl.
half board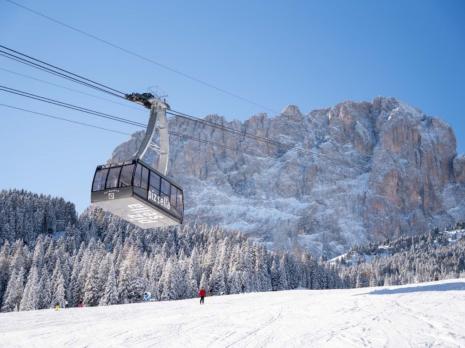 4 overnight stays
incl.
half board
The fragrance of aromatic coffee. The crunch of freshly baked bread. The sight of the regional delights on the buffet. Enjoy unhurried indulgence and start the day at your own pace.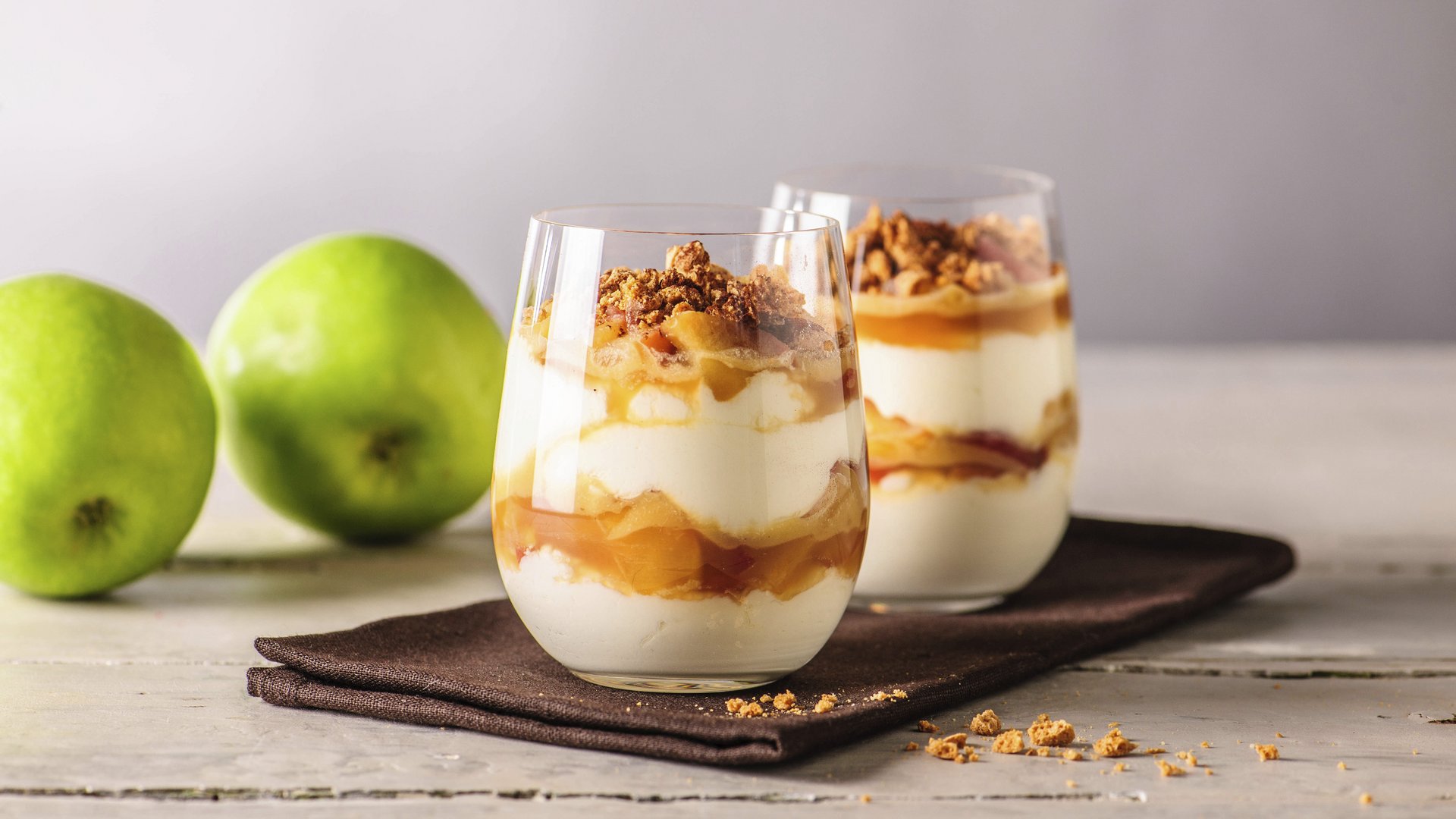 Let's find some beautiful place to get lost
Directly on the famous Sella Ronda ski circuit and located right by fantastic hiking trails: The nature around your sport hotel in Val Gardena/Gröden is a huge natural adventure playground. Which adventure will you choose?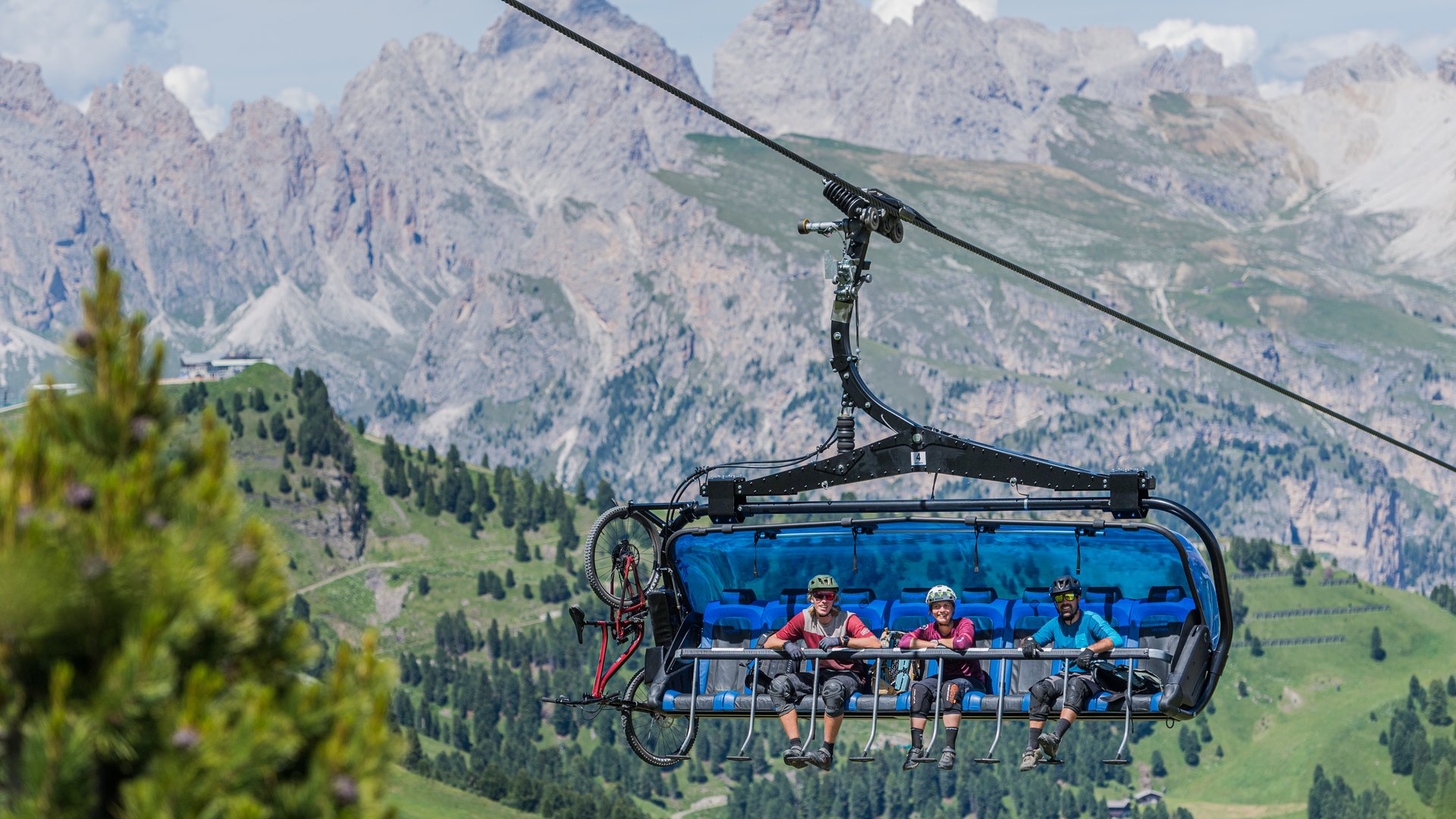 Take time to do what makes your soul happy
Cool off in the mountain crystal grotto. Gently sweat in the saunas. Enjoy timeless moments in the mineral relaxation lounge. Discover new energy in our spa area—you deserve it.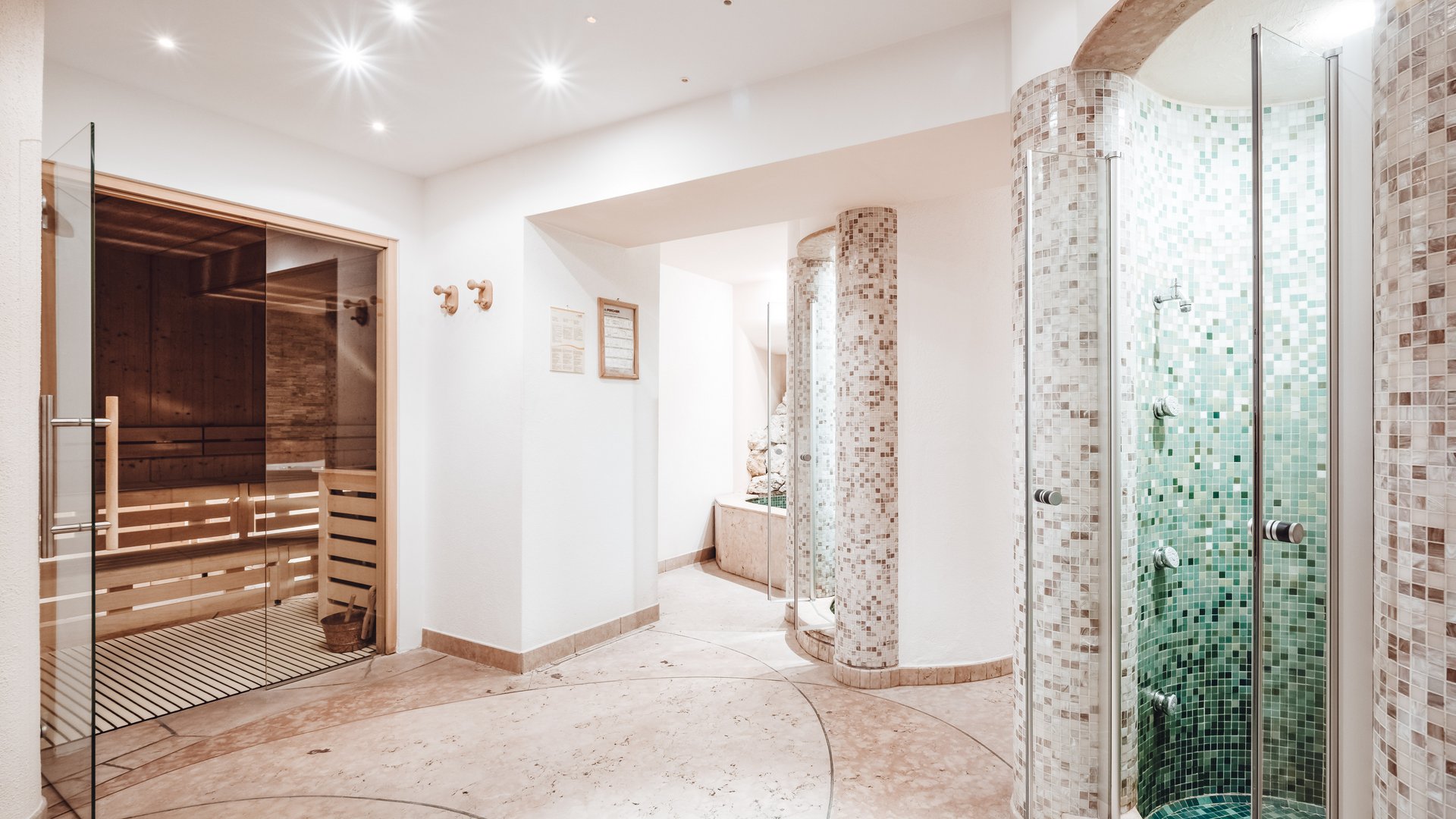 Indulgence with views of the Dolomites
Enjoy life while it is happening
With each bite, you'll taste our kitchen team's passion for giving top-quality products new interpretations. Afterwards? A delicious drink on the terrace with mountain views. Happiness can be so easy.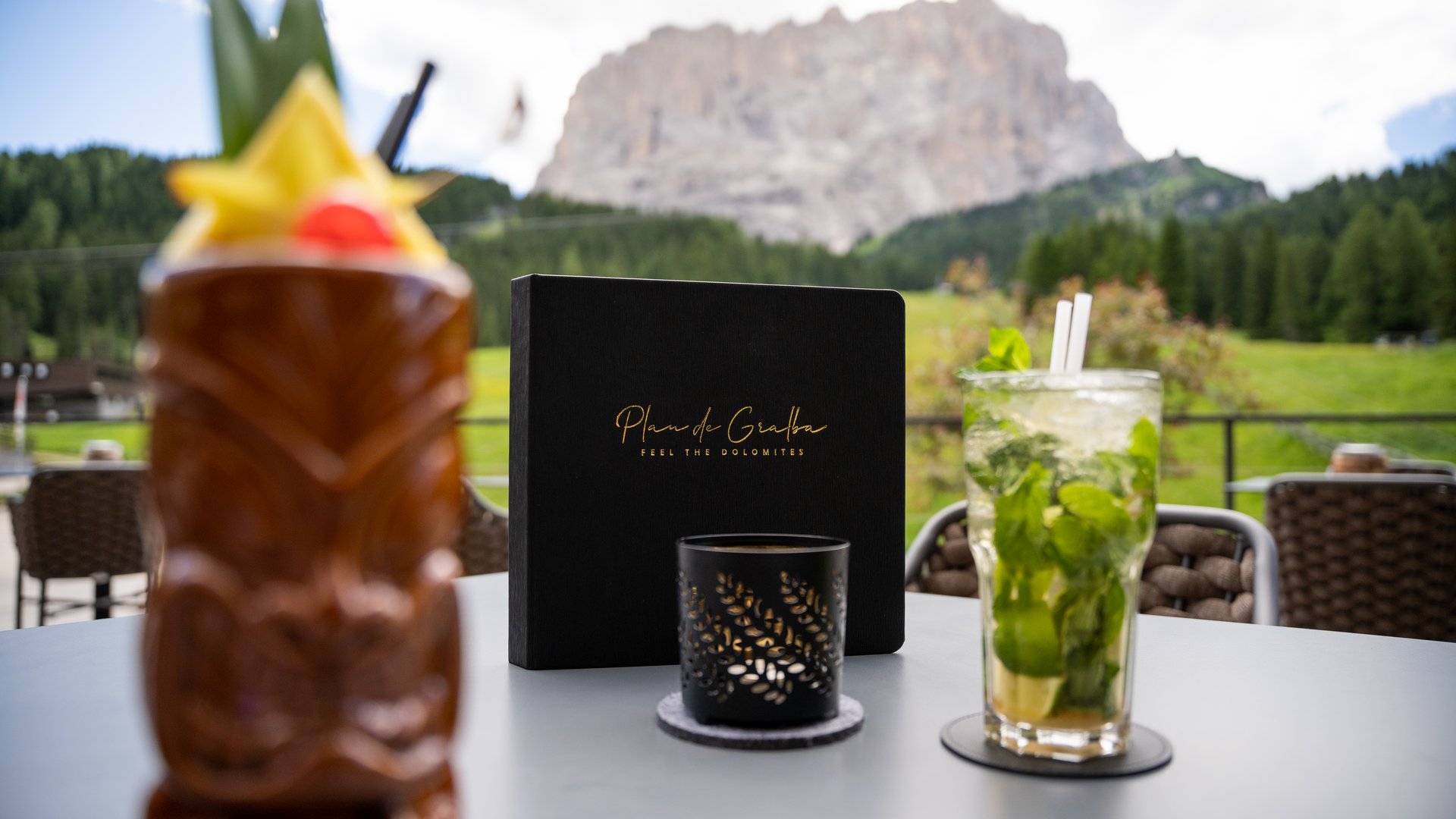 Our philosophy
Feel the Dolomites
We love what we do. You'll feel that from the very first moment. Whether it's our wine list, the carefully considered selection of local foods, or the small details that turn your room into a feel-good haven, we love devoting our time to the rewarding little things that make life so great. Our hotel in Wolkenstein represents a dream come true for us, which we're delighted to share with you: You can look forward to a vacation home with heart, quality in every facet, and surroundings that are full of natural wonders.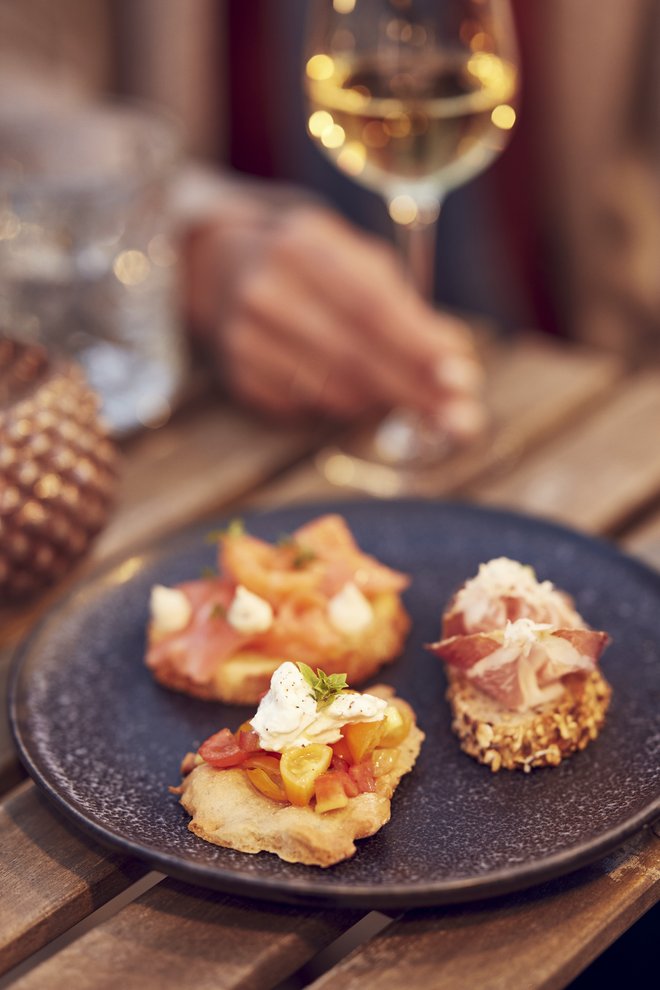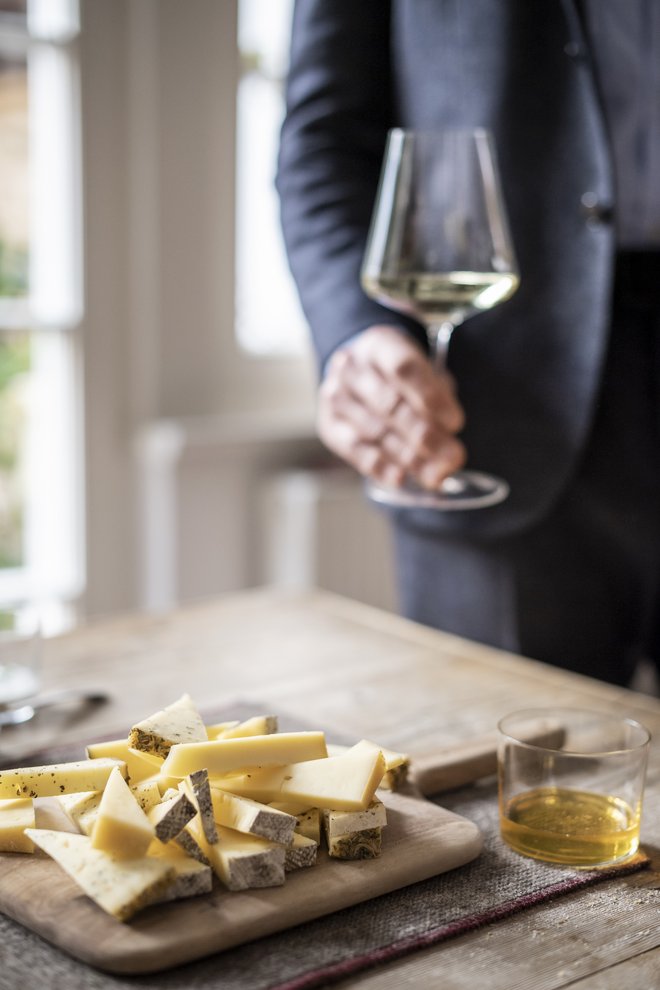 A paradise for indulgence lovers
We love the world of wine, the abundant aromas of local foods, and are always on the lookout for extraordinary cheese creations. Your host and qualified sommelier Daniele will help you find your favorite wine. Every week, our cheese sommelier introduces you to mild and aromatic highlights at a cheese buffet. We've devoted ourselves to indulgence—and we promise you'll taste that during your vacation at our wine hotel in Val Gardena/Gröden.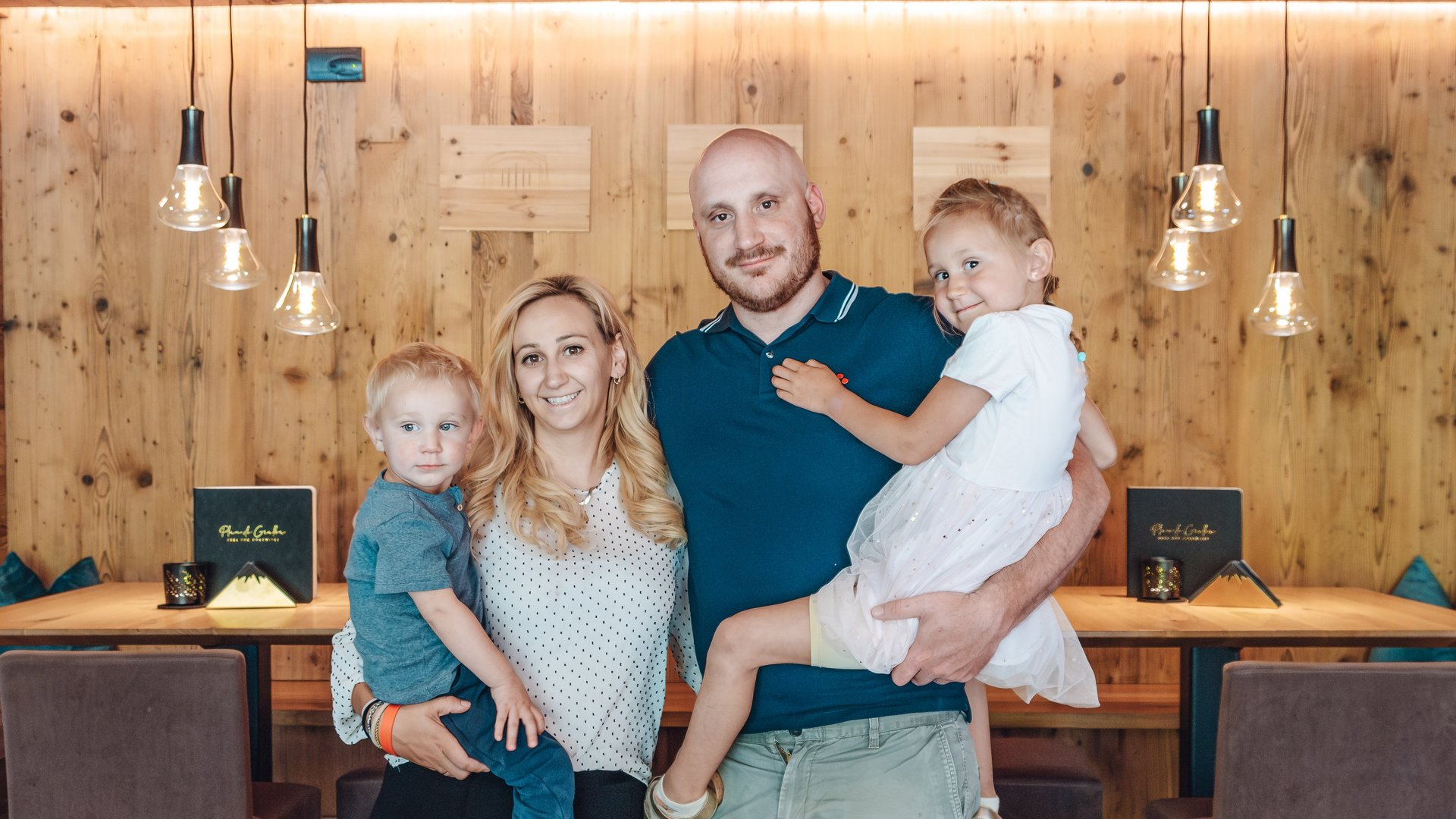 Feel cozy: your home for your vacation
from
€189.00
per person
incl. half board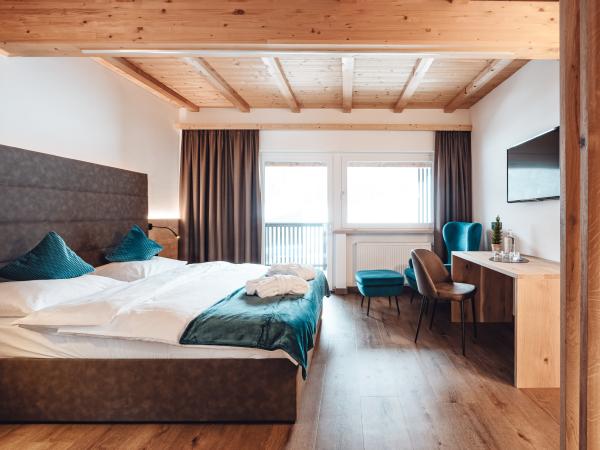 from
€193.00
per person
incl. half board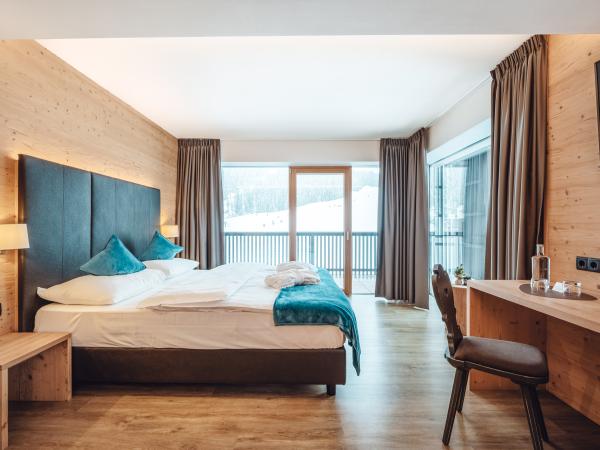 from
€209.00
per person
incl. half board
from
€202.00
per person
incl. half board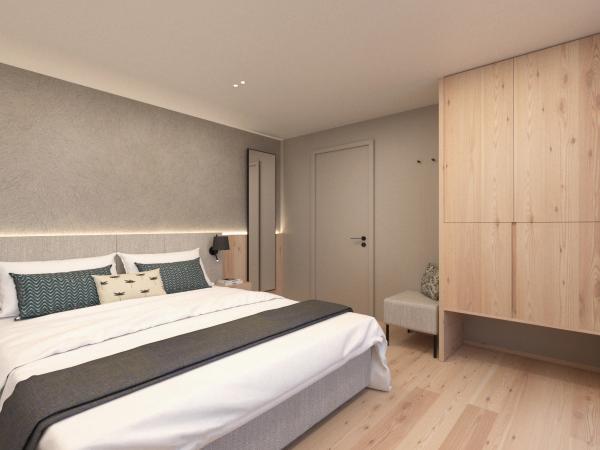 from
€182.00
per person
incl. half board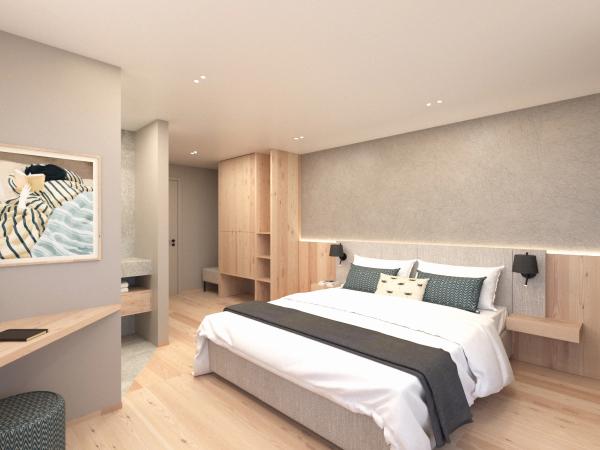 from
€179.00
per person
incl. half board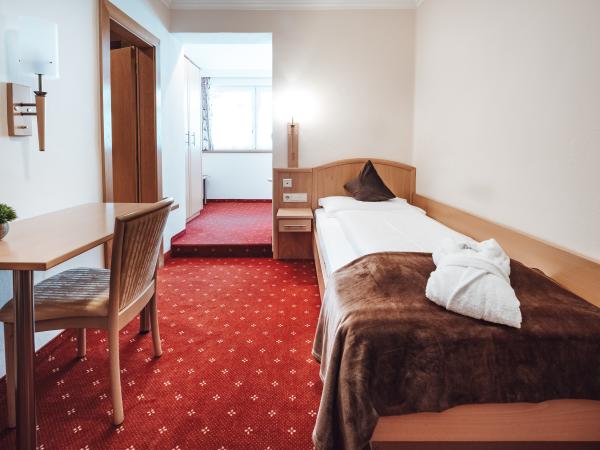 from
€180.00
per person
incl. half board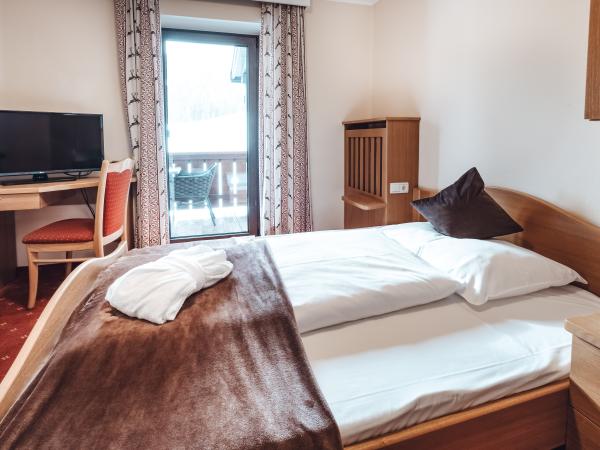 from
€195.00
per person
incl. half board
from
€165.00
per person
incl. half board
from
€171.00
per person
incl. half board