Living in the Dolomites
Spend your holiday in Selva Val Gardena
Magnificent view over the Dolomites, warm atmosphere and friendly interior. These are our rooms. Look forward to high and wide glass fronts with a unique Dolomites mountain scenery that will take your breath away. The new superior rooms are tastefully and modernly furnished with local spruce wood. Enjoy impressive views of our wonderful Dolomites from your room and enjoy your stay in your Hotel on the skislope Sellaronda in Selva Val Gardena.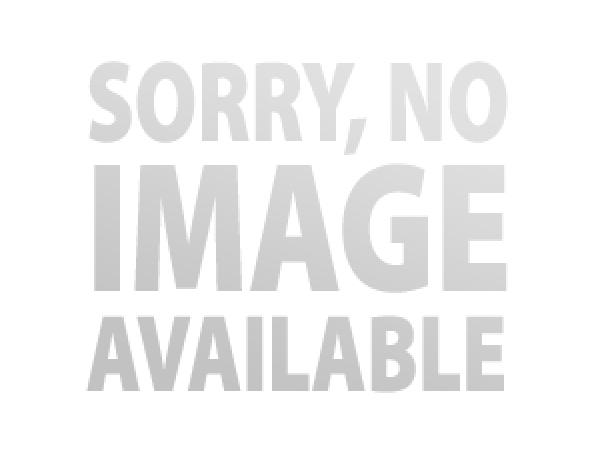 from
€129.00
per person
incl. Half board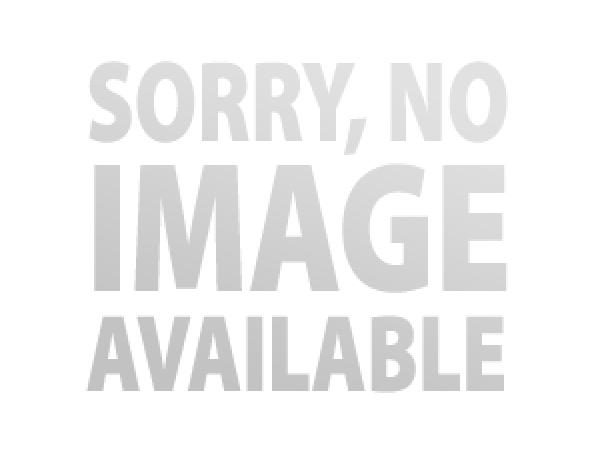 Double room Superior Classic
from
€124.00
per person
incl. Half board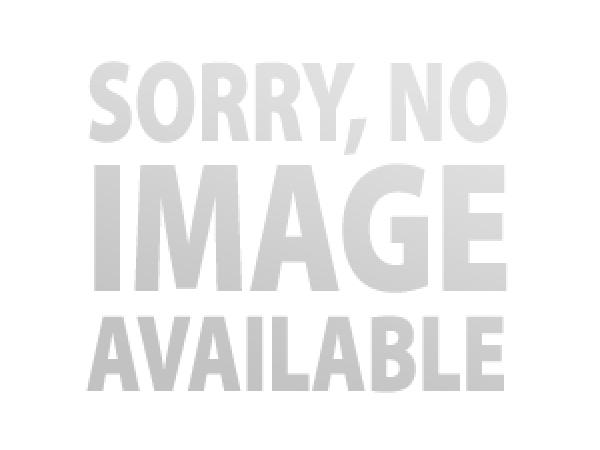 from
€118.00
per person
incl. Half board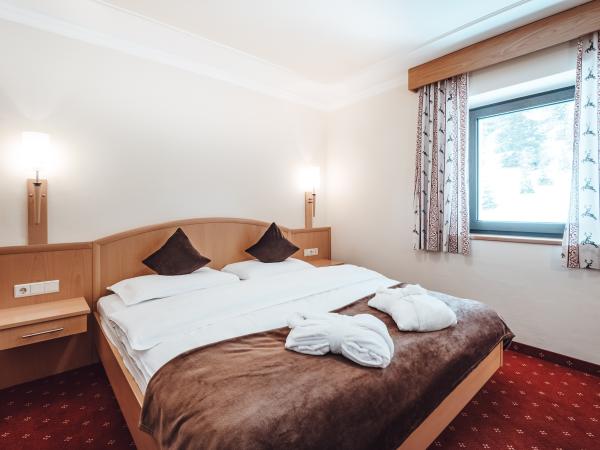 from
€108.00
per person
incl. Half board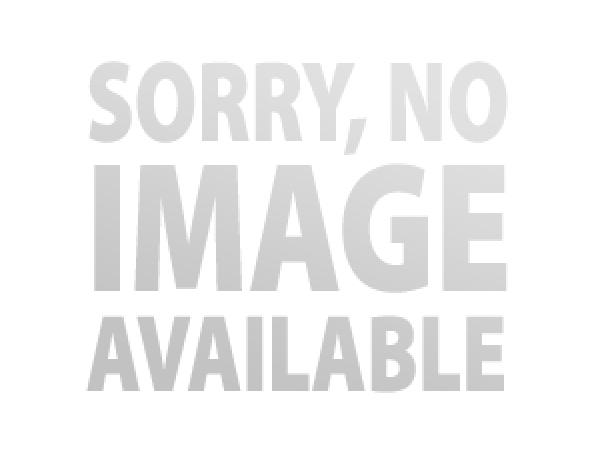 from
€100.00
per person
incl. Half board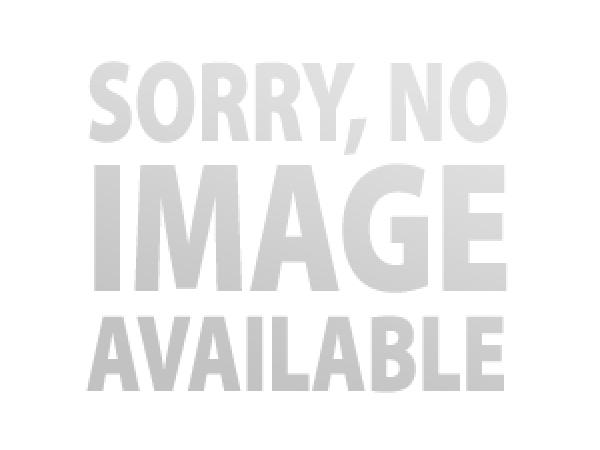 from
€131.00
per person
incl. Half board
Included services for a holiday in the Dolomites
Services that will make your vacation even more beautiful, even more relaxing, even more unforgettable...
Italian cuisine pleasures
Rich vitality breakfast buffet with products from the region
Tasty 4-course dinner
Consideration for food intolerances (e.g. gluten and lactose intolerance)
Gala dinner and various theme evenings
Exclusive wine recommendation from our top sommelier
1x weekly wine tasting of a South Tyrolean winery
Wellness & Sauna at Plan de Gralba
Fresh mountain spring water as well as an exquisite selection of tea in the wellness area
Sauna area with Finnish sauna, aroma steam sauna, mountain crystal tub with refreshing cold spring water, hot tub and mineral relaxation lounge
Wellness bag with bathrobe and slippers for the time of your stay
Offers & Packages for your holiday in Selva Val Gardena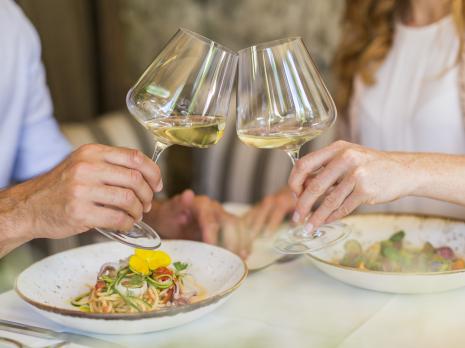 5 overnight stays
incl.
half board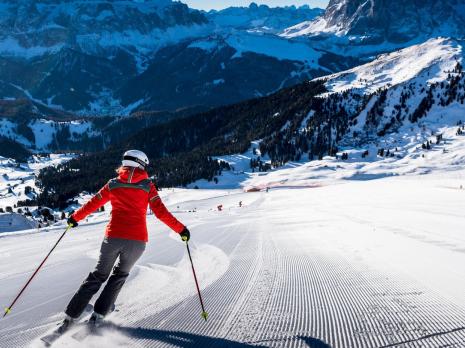 Val Gardena SuperPremiére
4 overnight stays
incl.
half board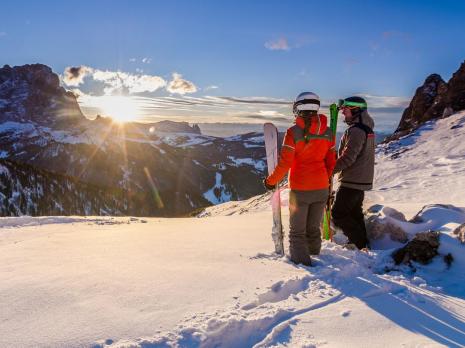 7 overnight stays
incl.
half board
Travelling in times of Covid-19
Last update: 15/10/2021

Everything you need to enter South Tyrol or to return to your home country is:

Persons from EU countries, Schengen states and the United Kingdom of Great Britain and Northern Ireland (list C countries) have already been permitted to enter South Tyrol without having to quarantine since 16 May 2021.

Arriving guests are required to:
- present the EU Digital COVID Certificate (EU CoronaPassport) or a printed confirmation showing whether one has recovered, been vaccinated or tested.
- Before entering Italy, register online via the European Digital Passenger Locator Form (dPLF). In the event of a check, a confirmation email on a smartphone is sufficient proof. In exceptional cases, i.e. exclusively in the event of technical obstacles, it is possible to complete the self-declaration in writing.
When returning from South Tyrol to their respective home country, guests must observe the entry requirements applicable in their respective home country as applicable to a return trip from Italy.

The european Green Pass is needed:
> to consume food and beverages in indoor areas of bars and restaurants, seated at a table
> to access indoor swimming pools, fitness centres, changing rooms, and showers, team sport, spa areas located indoors, also in lodging establishments
> to access lifts (also in skiing areas)
> to spend the night in communal dormitories in alpine huts, mountains inns, and youth hostels
> for public events, such as folk and village festivals or sporting events
> to visit a theatre, concert, or cinema
> to access museums, cultural sites, and exhibitions
> to access trade shows, conferences, and congresses
> to access theme parks and amusement parks
> to access indoors areas in cultural and community centres

Within South Tyrol, you can move around freely at all times and without the need for self-declaration.
It is no longer mandatory to wear a surgical mask outdoors. You are nevertheless still required to carry a surgical mask with you and to wear it whenever there is a gathering of people.
All outdoor activities are allowed provided the following minimum distances to others are maintained: two metres when engaged in sports activities and one metre during other physical activities.
Retail shops are open all week. Wearing a surgical mask while shopping is mandatory for people aged 12 and over. An FFP2 mask is still recommended.
Public transport and cable cars operate at 80% capacity. Wearing a surgical mask while on board is mandatory for people aged 12 and over. An FFP2 mask is still recommended. Means of transport that are open to the elements can be used at 100% capacity.
The indicated regulations are valid in the Autonomous Province of Bolzano - South Tyrol.