White weeks in the Dolomites
09/01–11/02/2023
|
05/03–01/04/2023
7 overnight stays
incl.
half board
Get a 5% discount during the most wonderful time of the year in the Val Gardena/Gröden winter wonderland!
Included in the rate:
Rich, revitalizing breakfast with regional and seasonal delights
Varied four-course dinner
Exclusive wine recommendation by our top sommelier
Weekly tasting of fine cheese specialties with our cheese sommelier
Use of the spa area
Free parking and complimentary Wi-Fi
And much more
7 overnight stays
incl.
half board
09/01–11/02/2023
05/03–01/04/2023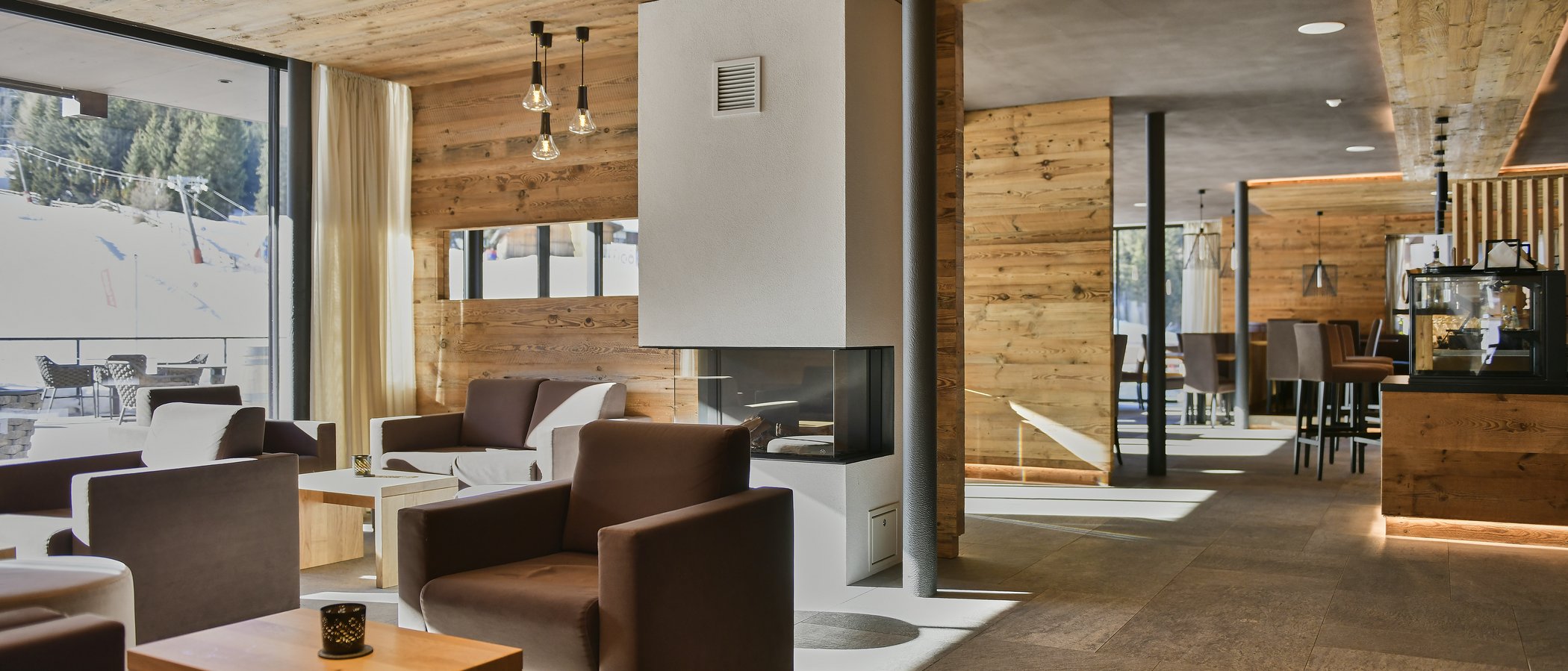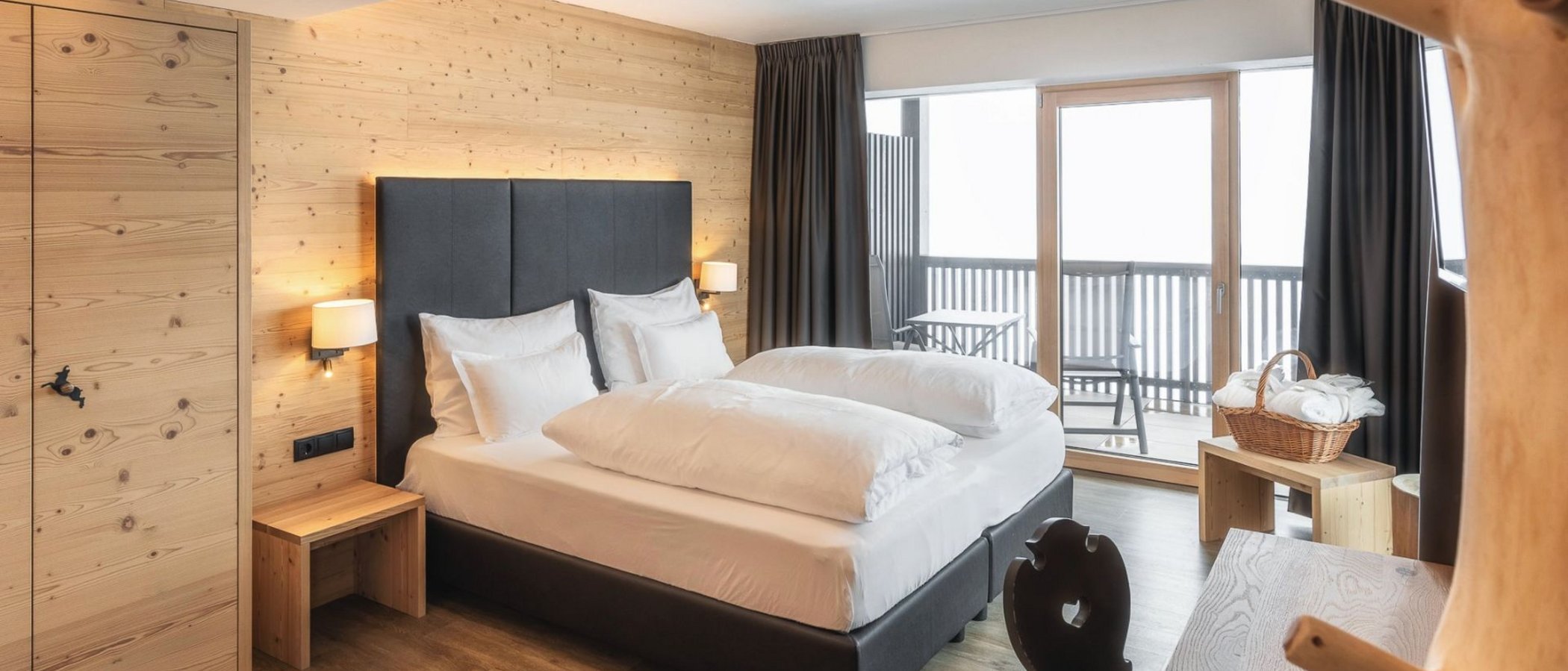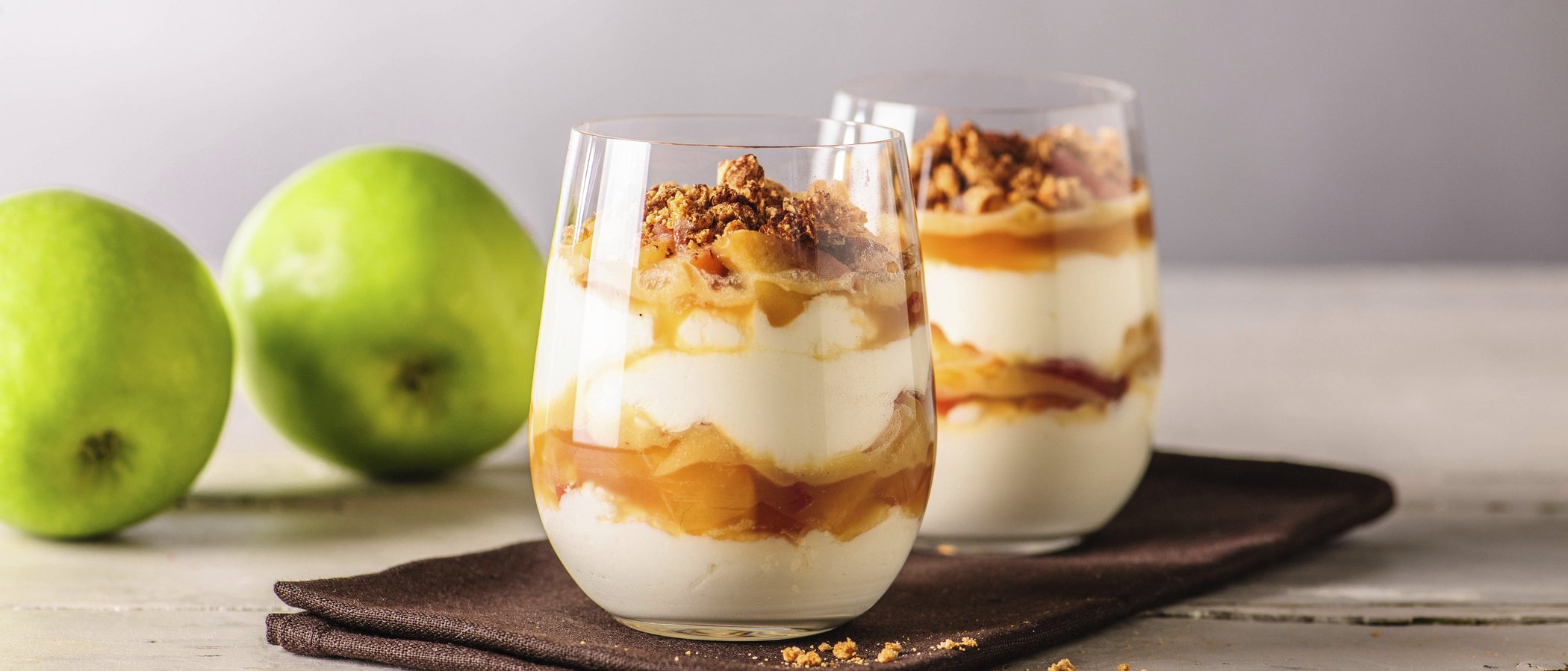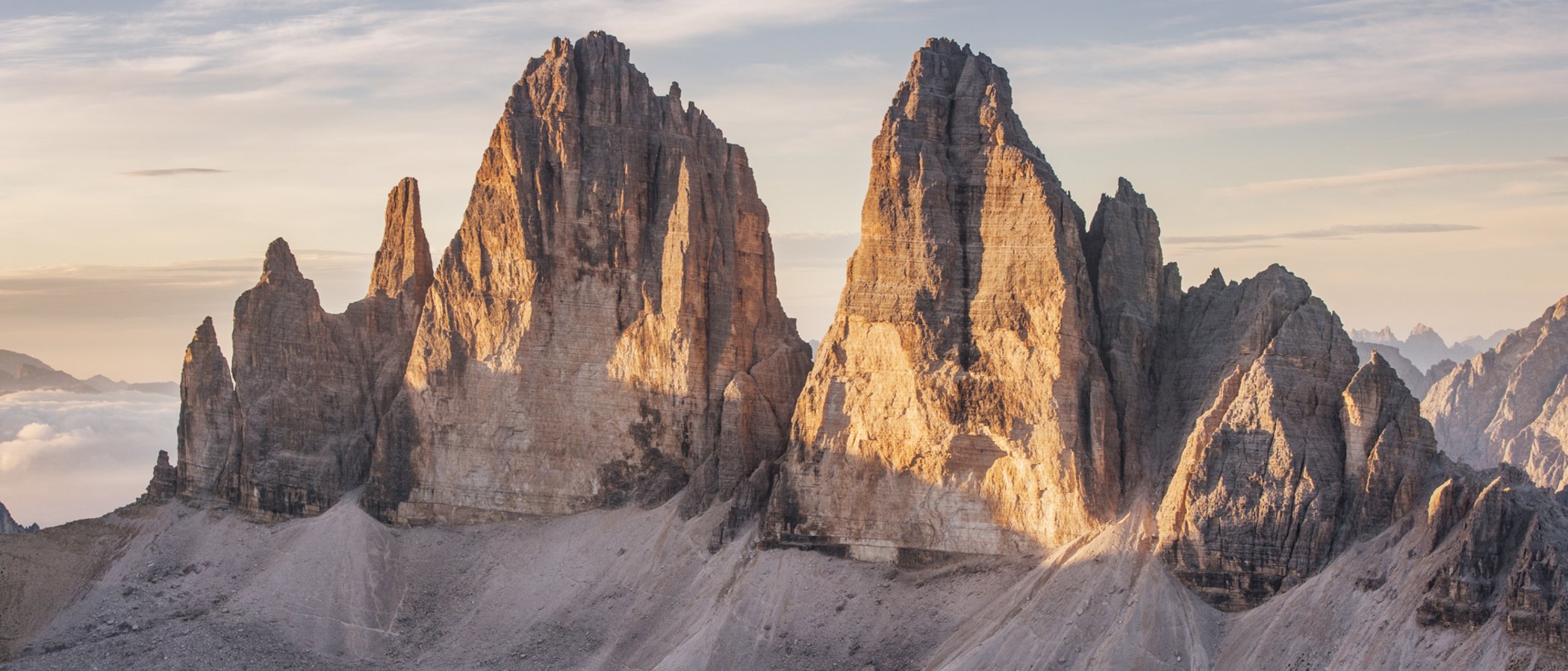 Feel cozy: your home for your vacation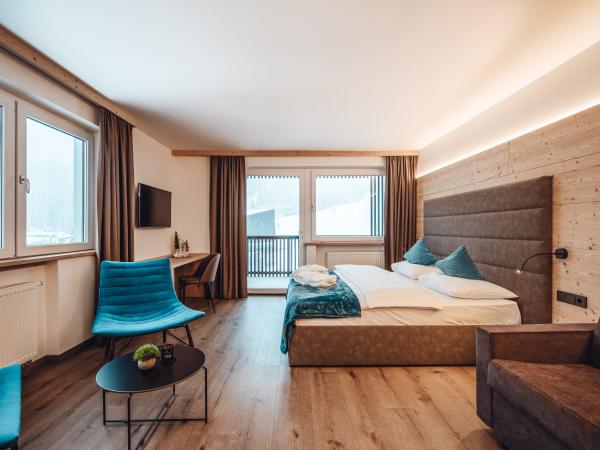 from
€192.00
per person
incl. Half board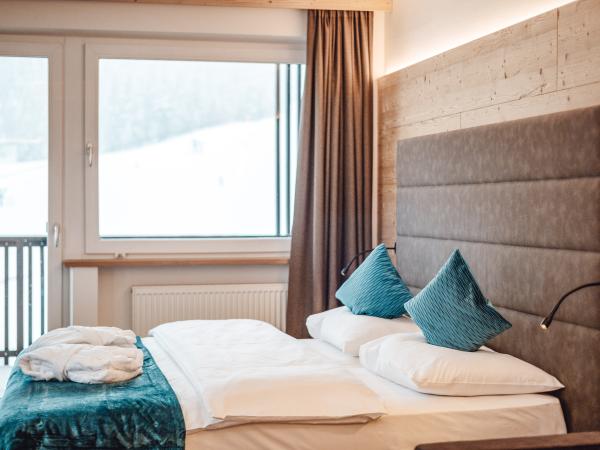 from
€167.00
per person
incl. Half board
from
€186.00
per person
incl. Half board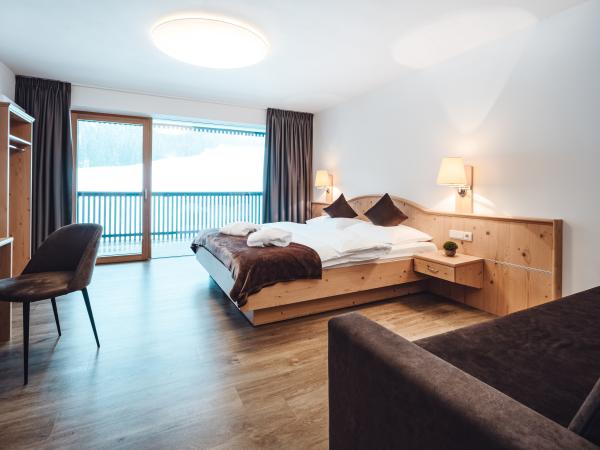 from
€162.00
per person
incl. Half board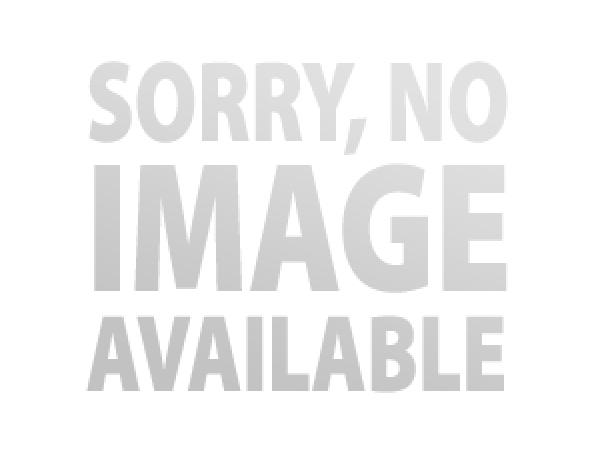 from
€157.00
per person
incl. Half board
from
€151.00
per person
incl. Half board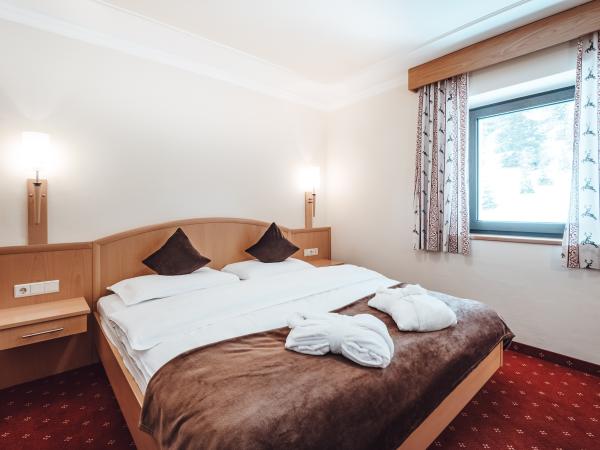 from
€140.00
per person
incl. Half board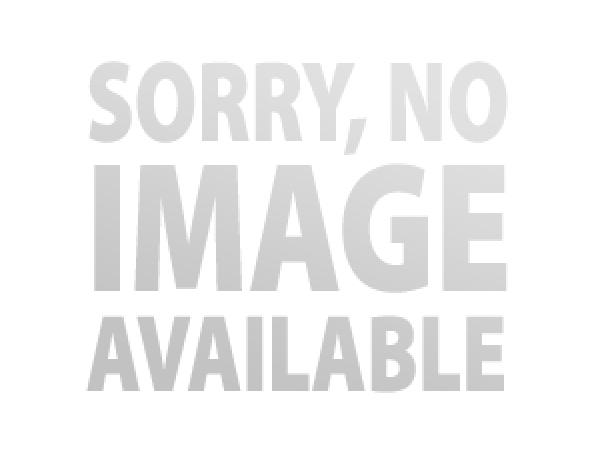 from
€130.00
per person
incl. Half board
Double Room Standard with balcony
from
€147.00
per person
incl. Half board
from
€146.00
per person
incl. Half board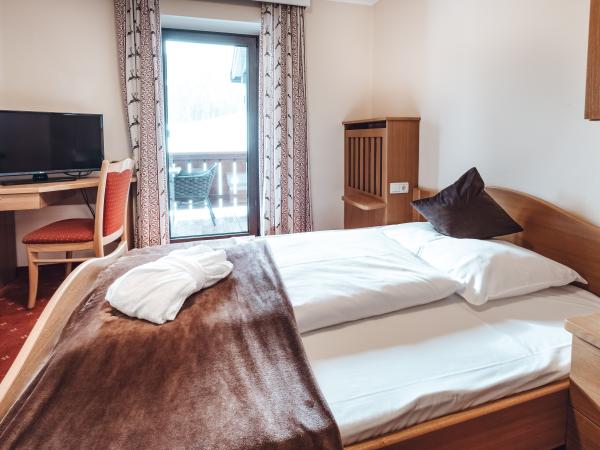 from
€161.00
per person
incl. Half board