4 overnight stays
incl.
half board
A fun ski day for free at season start 4 days accommodation and skipasses for the price of 3.
Ski schools and equipment hire at special prices Period: from the start of the season until 24 December 2023 Your accommodation will issue your voucher for your free day of skiing. Last night: 23 December 2023 Last day to buy a skipass valid for at least 4 days: 21 December 2023 Last skipass day: 24 December 2023 *The skipass is not included in the price
From 487 Euro per person in a doubleroom with halfboard
4 overnight stays
incl.
half board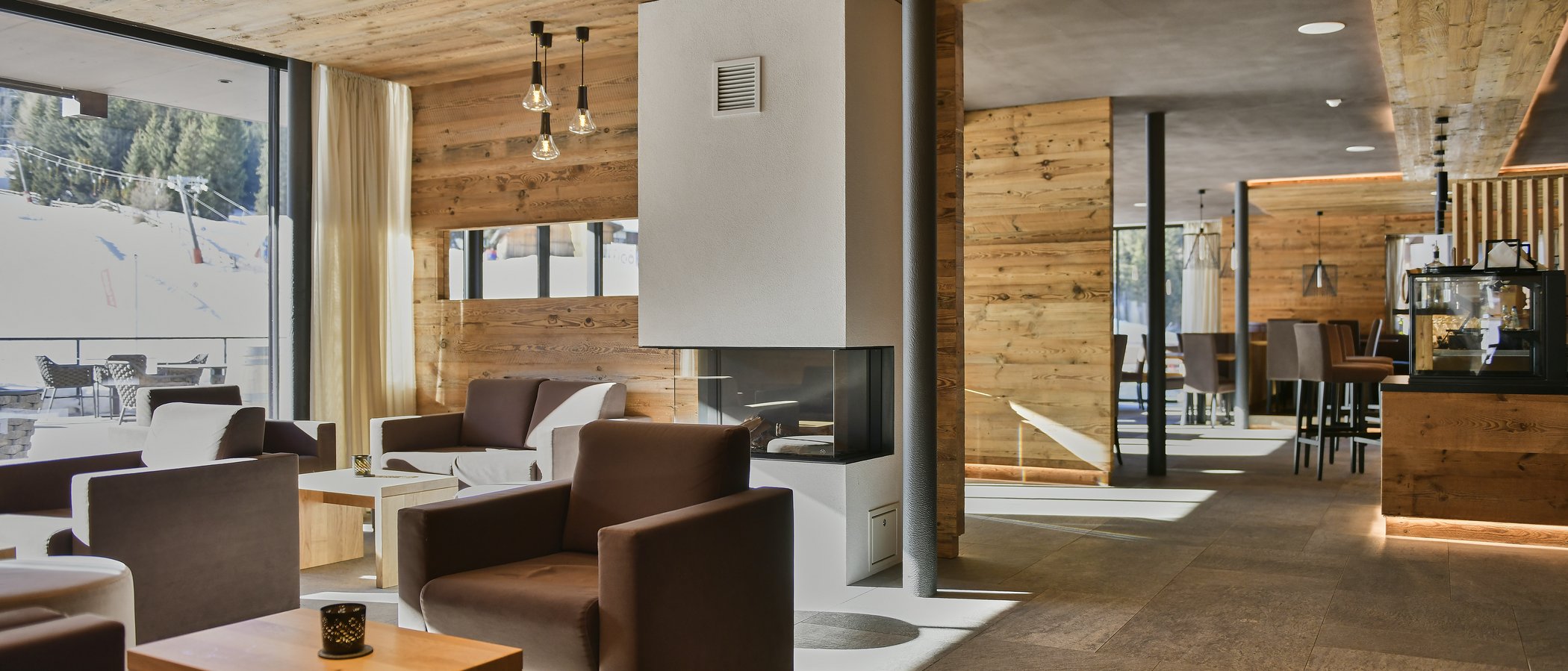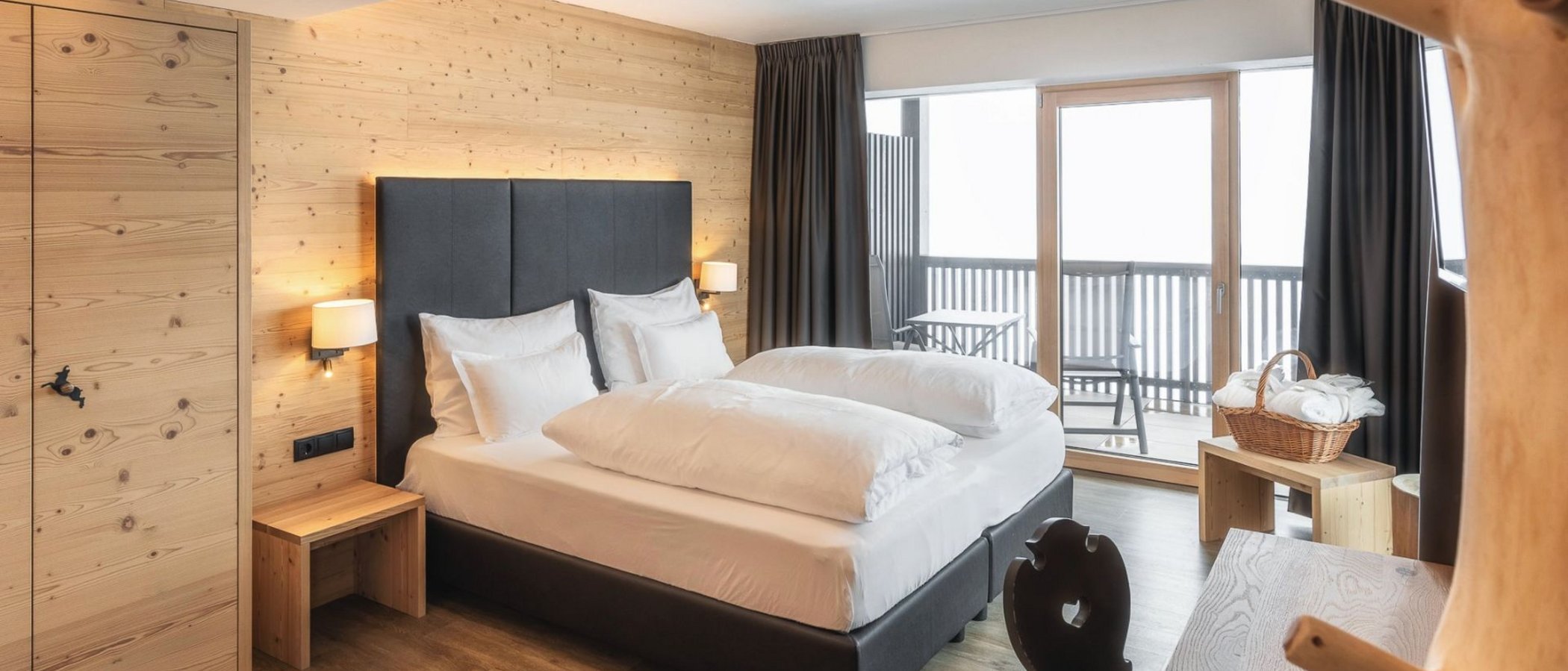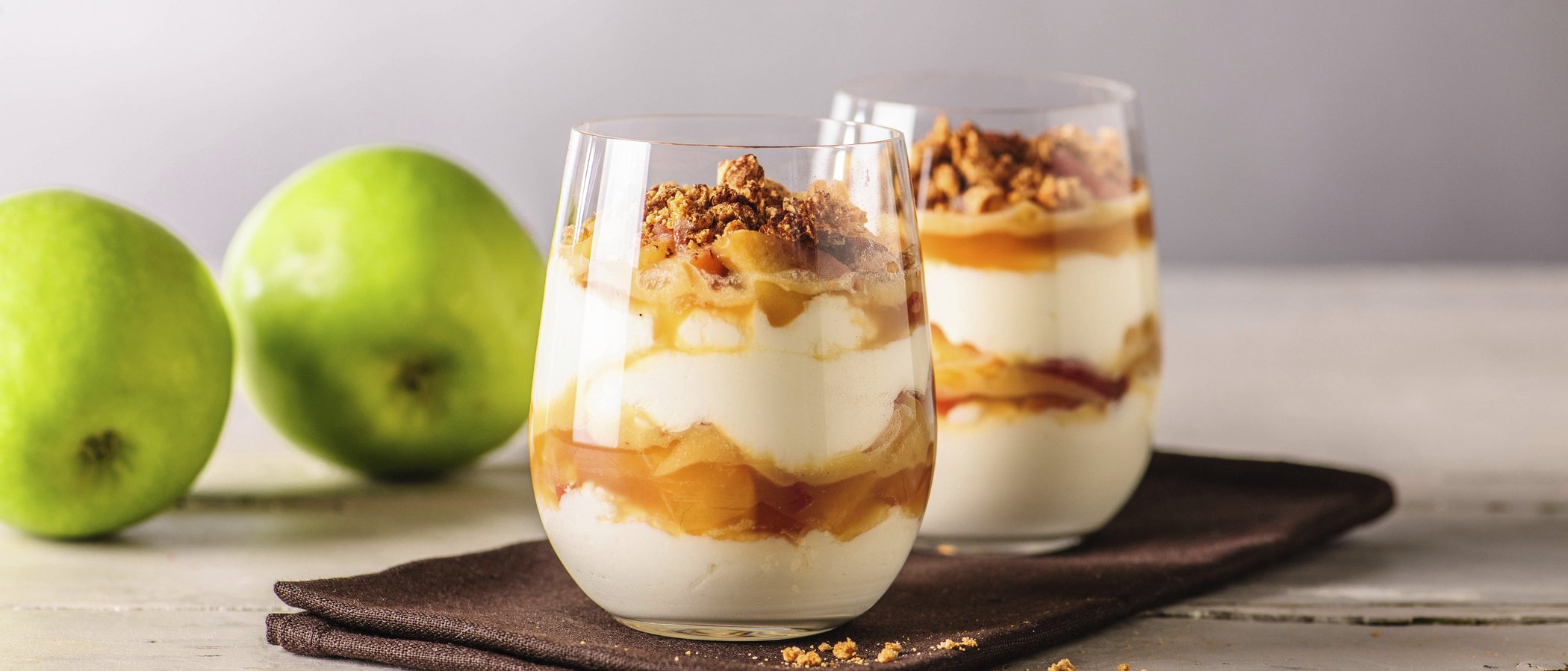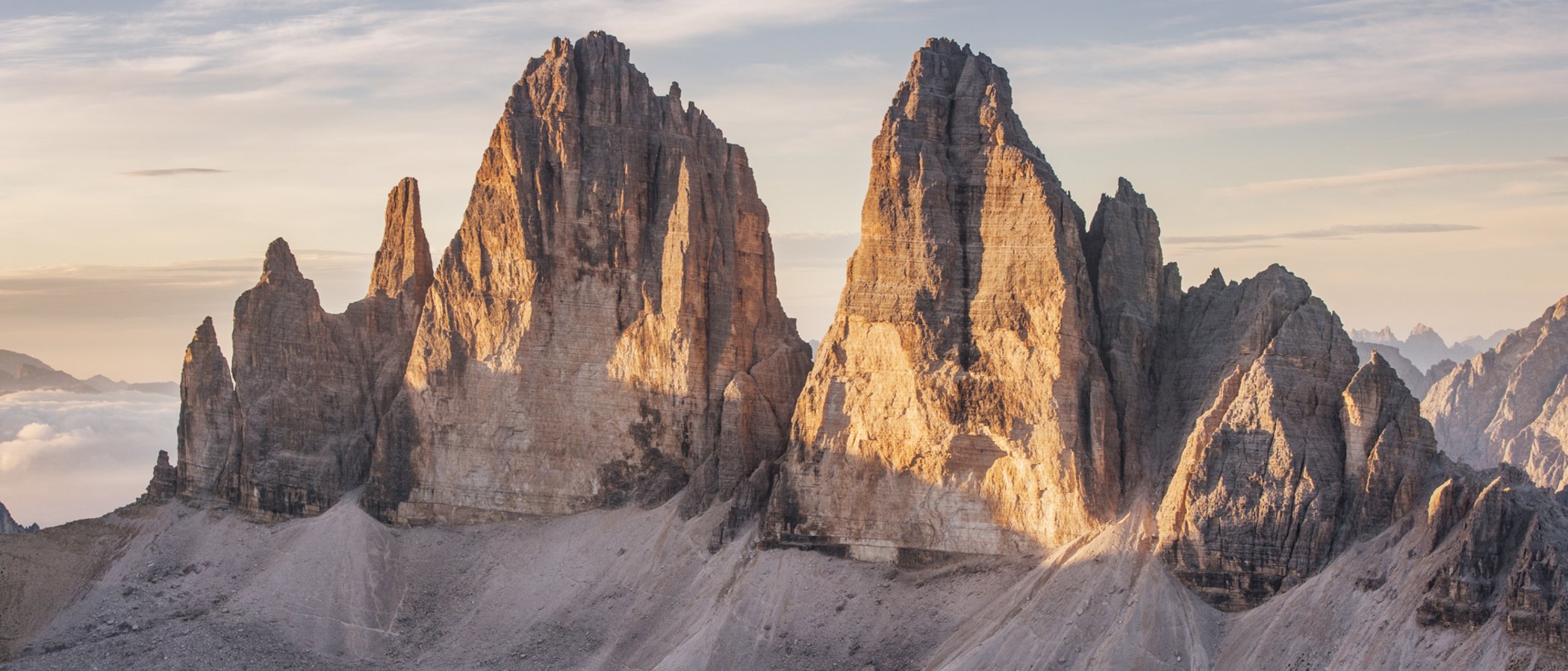 Feel cozy: your home for your vacation
from
€189.00
per person
incl. half board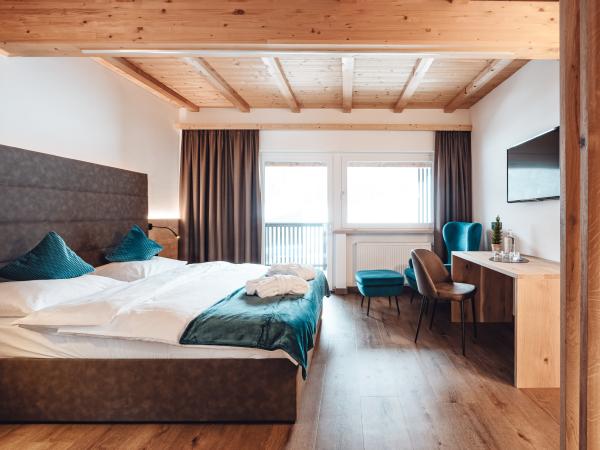 from
€193.00
per person
incl. half board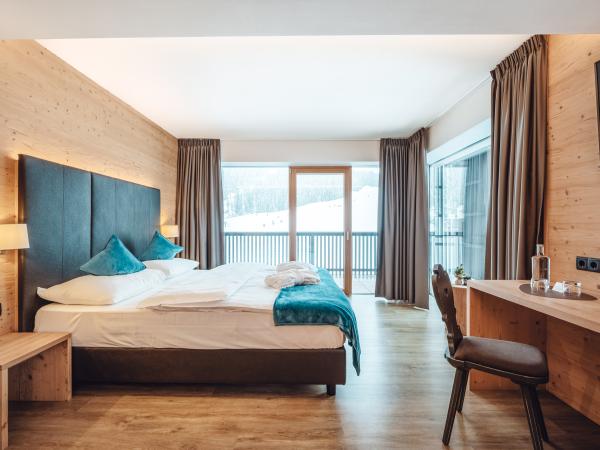 from
€209.00
per person
incl. half board
from
€202.00
per person
incl. half board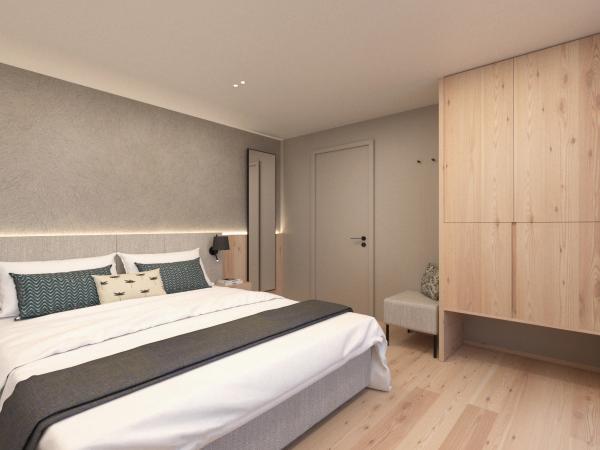 from
€182.00
per person
incl. half board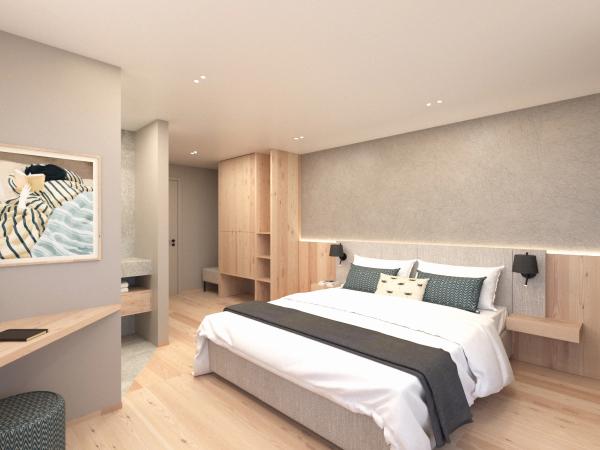 from
€179.00
per person
incl. half board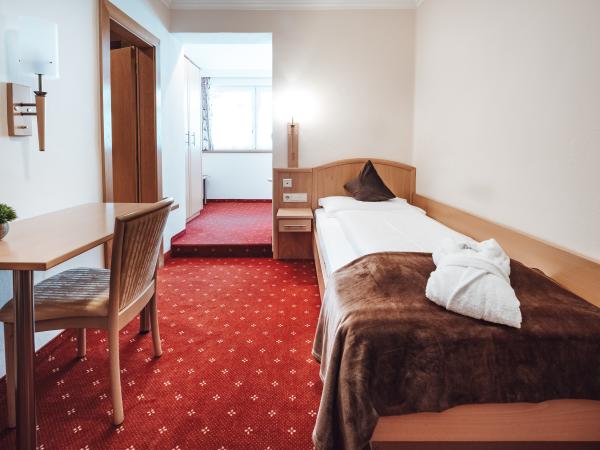 from
€180.00
per person
incl. half board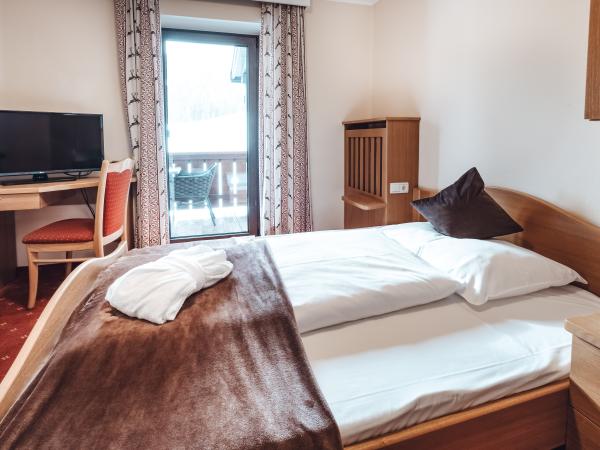 from
€195.00
per person
incl. half board
from
€165.00
per person
incl. half board
from
€171.00
per person
incl. half board