New Year's Eve at 1,800 meters above sea level
1 overnight stay
incl.
half board
from
1.547,00 €
per person
Celebrate the start of the year amidst the Dolomites!
Included in the rate:

New Year's Eve gala dinner with aperitif and snacks
Live music and fireworks
Rich, revitalizing breakfast with regional and seasonal delights
Varied four-course dinner
Exclusive wine recommendation by our top sommelier
Weekly tasting of fine cheese specialties with our cheese sommelier
Use of the spa area
Free parking and complimentary Wi-Fi
And much more
1 overnight stay
incl.
half board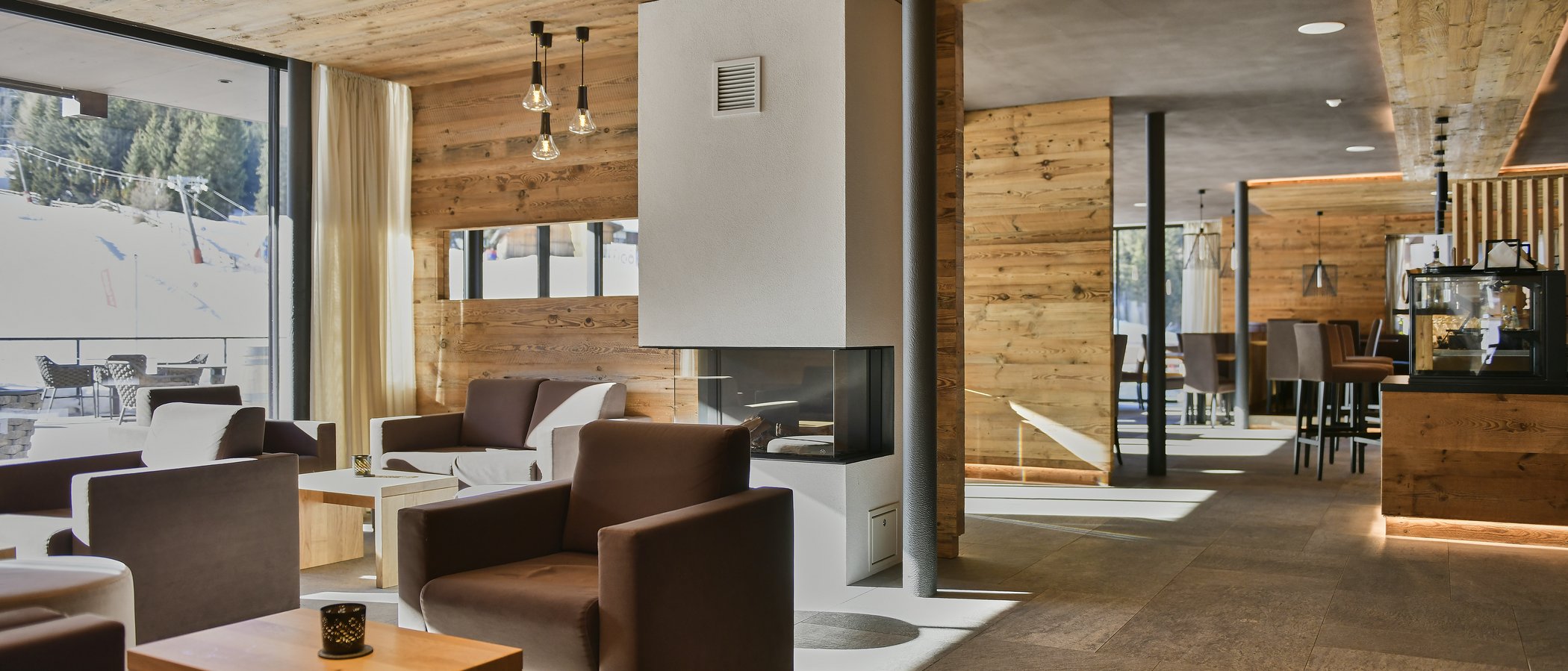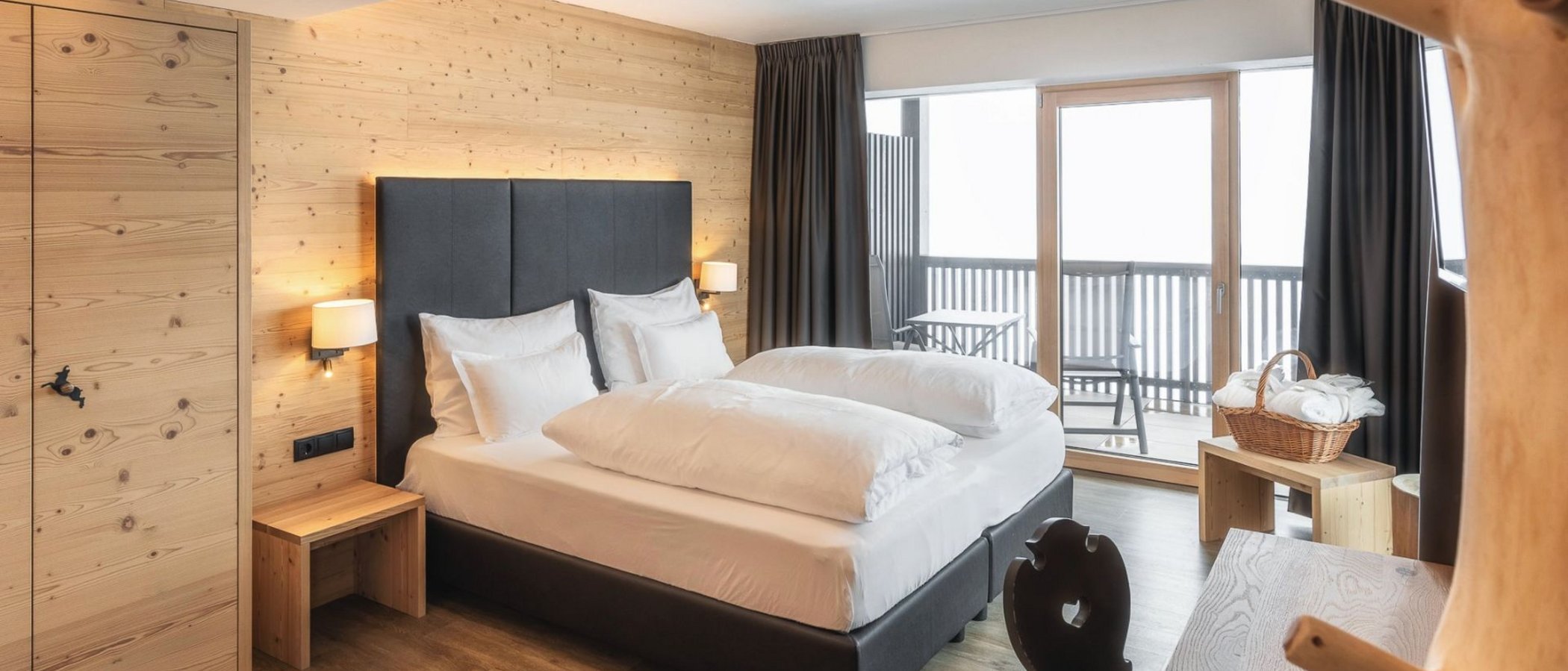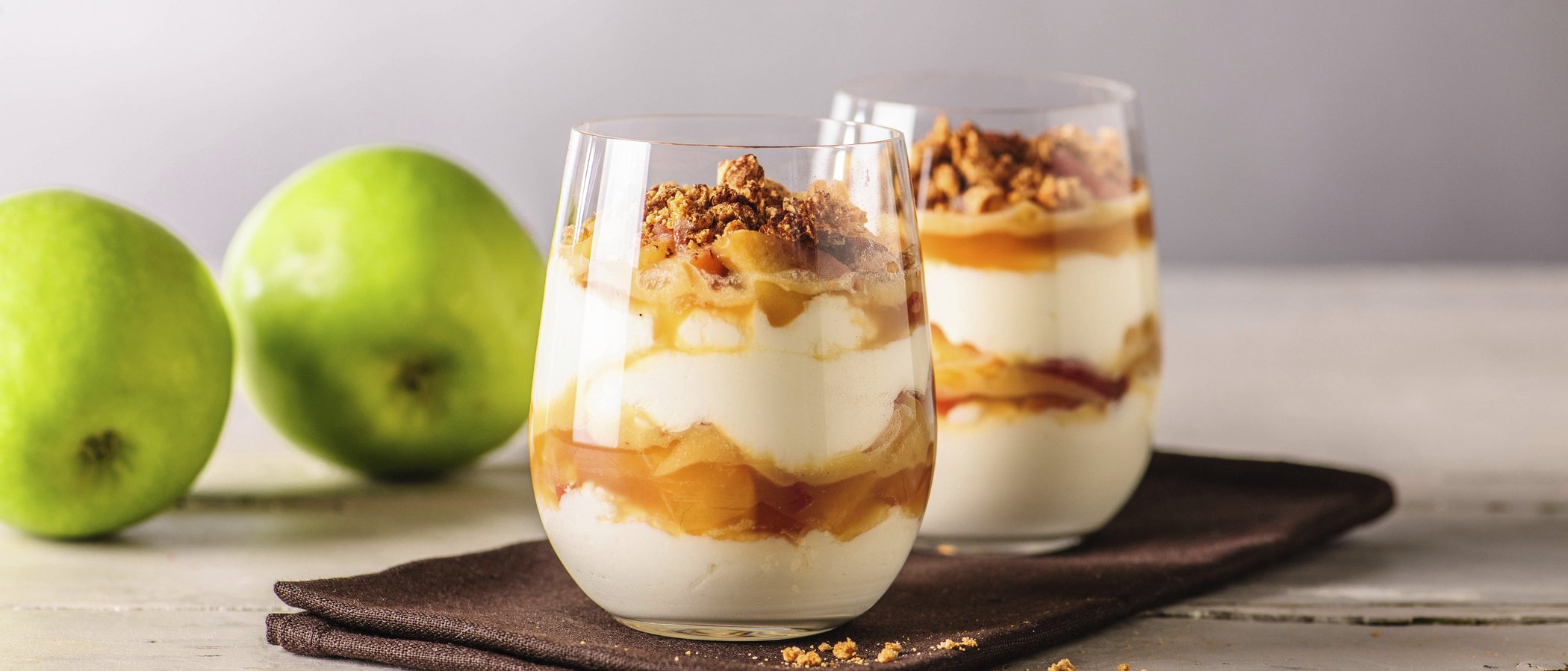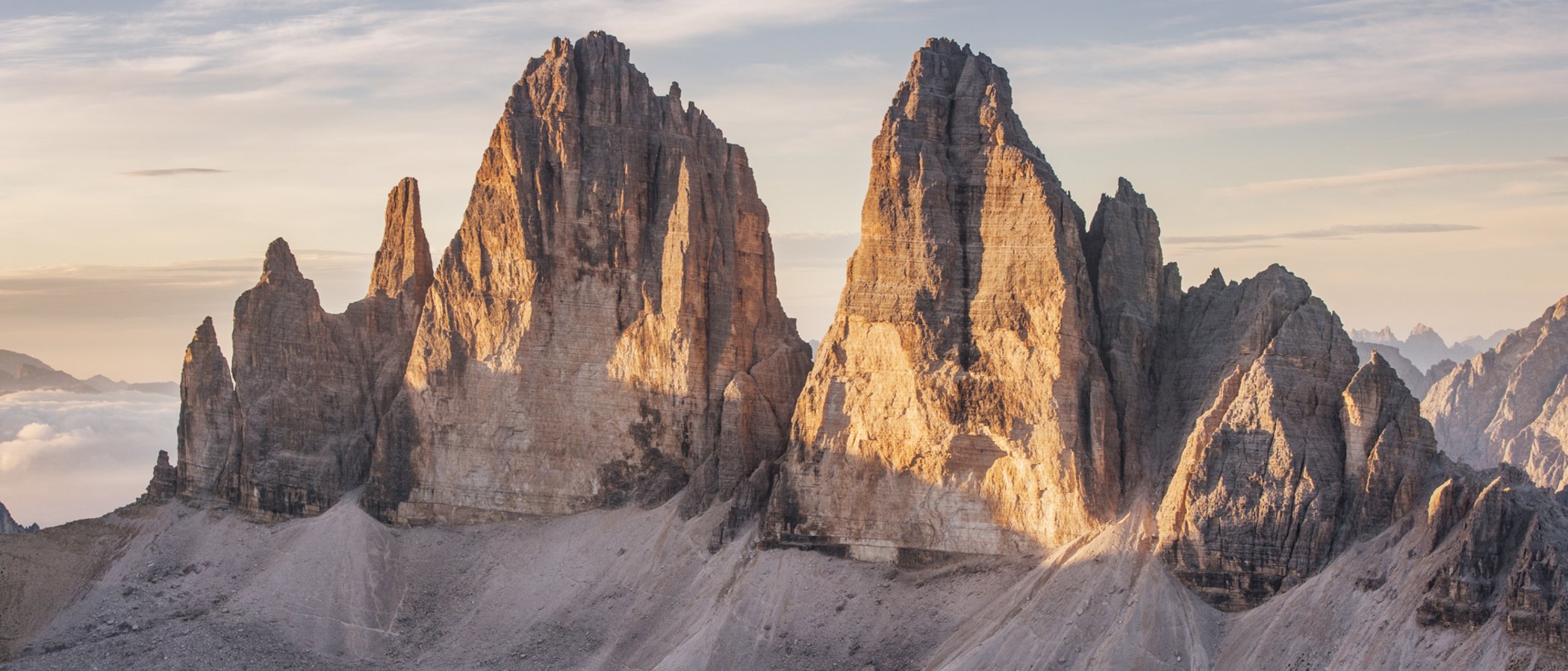 Feel cozy: your home for your vacation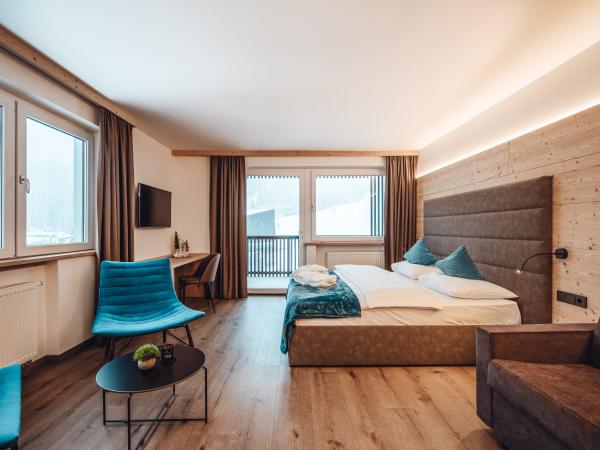 from
€192.00
per person
incl. Half board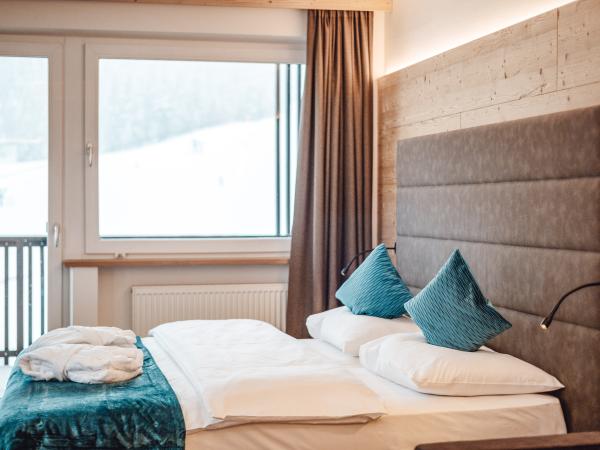 from
€167.00
per person
incl. Half board
from
€186.00
per person
incl. Half board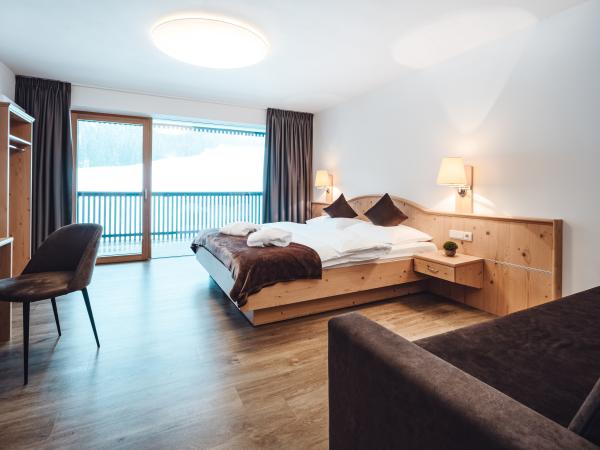 from
€162.00
per person
incl. Half board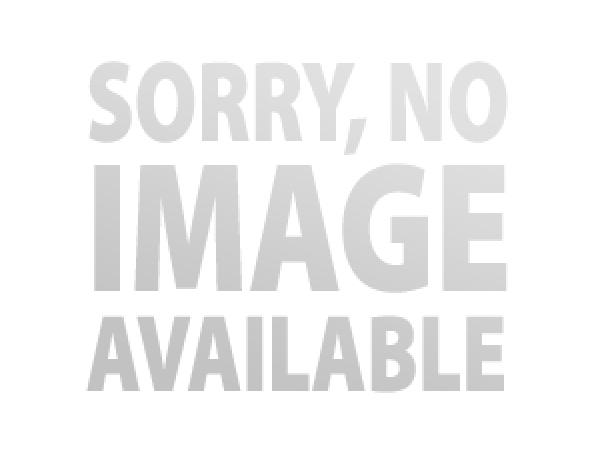 from
€157.00
per person
incl. Half board
from
€151.00
per person
incl. Half board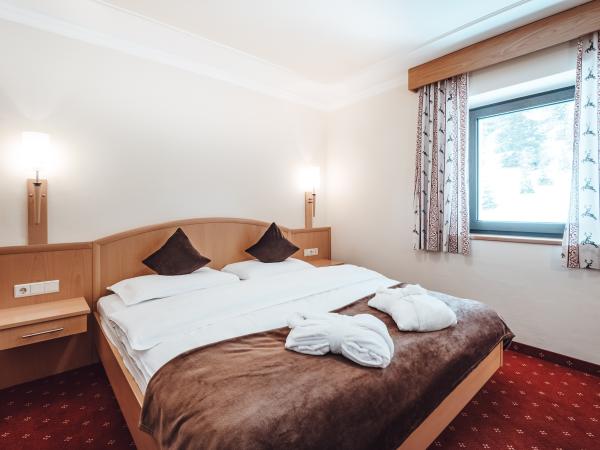 from
€140.00
per person
incl. Half board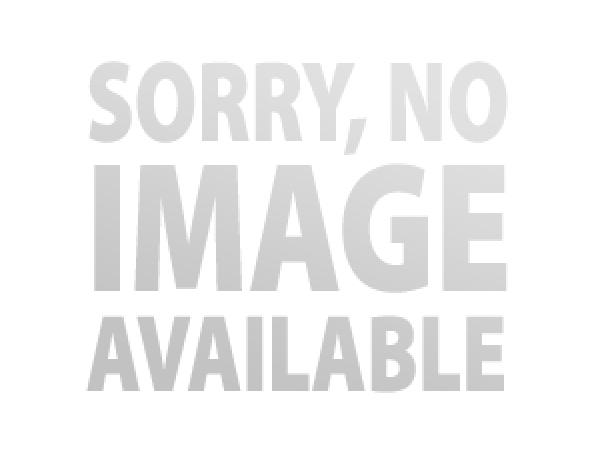 from
€130.00
per person
incl. Half board
Double Room Standard with balcony
from
€147.00
per person
incl. Half board
from
€146.00
per person
incl. Half board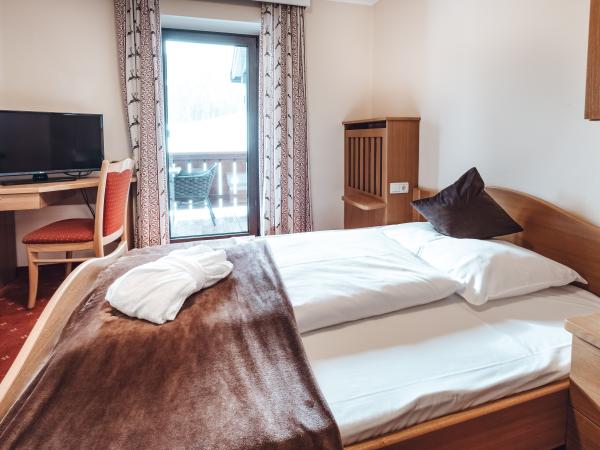 from
€161.00
per person
incl. Half board